End of 15-year-long Congress rule in Assam? Exit polls predict BJP win
The BJP-led alliance is set to take power in Assam, ending 15 years of Congress rule
New Delhi: The BJP-led alliance is set to take power in Assam, ending 15 years of Congress rule, by bagging 79 to 93 seats in the 126-member assembly, three exit polls predicted on Monday evening.
A fourth survey gave the Bharatiya Janata Party and its allies 57 seats — close to the critical half-way mark.
The India Today-Axis exit poll gave 79-93 seats to the BJP combine, 26-33 to the Congress and 6-10 to the All India United Democratic Front (AIUDF).
ABP-Nielsen predicted 81 seats to the BJP coalition, 33 to the Congress and 10 to the AIUDF.
The NewsX Chanakya poll gave 90 seats to the BJP combine, 27 to the Congress and nine to the AIUDF.
According to the Time Now C-Voter exit poll, the BJP and allies would get 57 seats, the Congress 41, AIUDF 18 and others 10.
In the last elections in Assam, the Congress won 78 seats, the AIUDF 18 and the BJP five seats.
India
Senior BJP leader Ravi Shankar Prasad said the allegations made by the Opposition party were bereft of political propriety and a new low in political discourse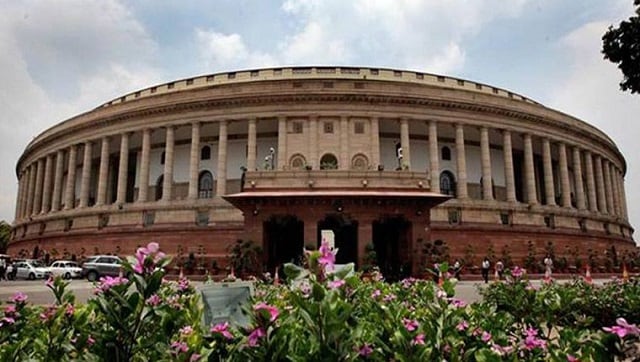 India
One of the ordinances issued on 30 June prohibits any agitation and strike by anyone engaged in the essential defence services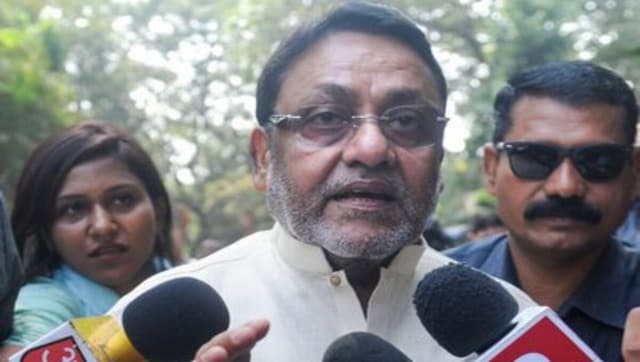 India
Notably, the NCP had offered outside support to the BJP in Maharashtra after the 2014 polls. However, the BJP had come to power with the support of the Shiv Sena