Eluru Lok Sabha Election Result 2019 LIVE updates:Party, Candidate, Constituency wise Winner, Loser, Leading, Trailing
In 2004, Bolla Bulli Ramaiah from TDP won the seat.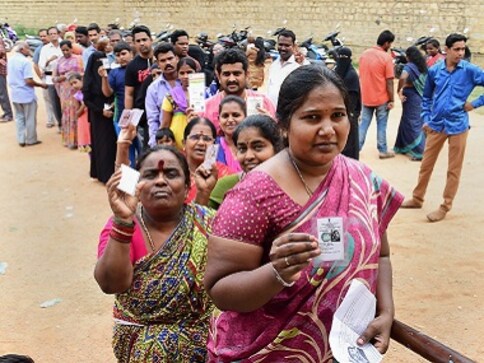 Eluru Lok Sabha Constituency
Constituency number: 27
Total electors: 1,427,764 ( 2014 estimates)
Female electors: 594,189
Male electors: 600,526
Reserved: No
Delimited: No
Assembly Constituencies: Denduluru, Nuzvid, Eluru, Kaikalur, Polavaram (ST), Unguturu, Chintalapudi (SC)
Results in last four Lok Sabha elections: In 1999, Eluru voted for Kavuru Samba Siva Rao from the Congress. In 2004, Bolla Bulli Ramaiah from TDP won the seat. However, Rao made a comeback in 2009 but Congress managed to win in 2014 when Venkateswara Rao Magantti got a majority.
Demographics: Eluru constituency covers a part of the West Godavari district and is considered very fertile. Locals depend on an agrarian economy by growing banana, areca nut and sugarcane. TDP has fielded Venkateswara Rao Maganti from the constituency.
Politics
NCP chief Sharad Pawar was the MP till 2009. Pawar's daughter Supriya Sule has been representing the constituency since 2009.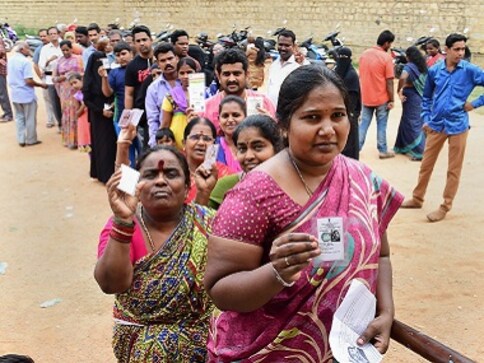 Politics
In the 2009 elections, Adhi Sankar of the DMK won the seat. In 2014 polls, K Kamaraj defeated DMK's R Manimaran to win the seat.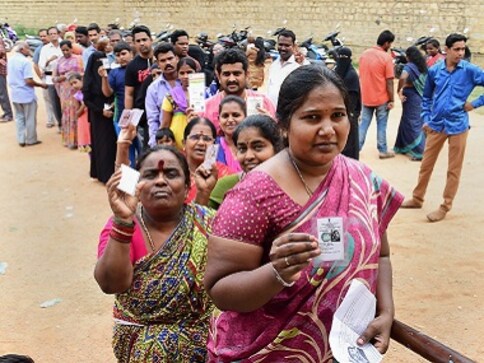 Politics
P Viswanathan of the Congress won the seat in 2009. In 2014 elections, K Margatham of the AIADMK defeated the DMK to win the seat.