Election Results 2017 trends: How BJP surged ahead of Congress in Gujarat, Himachal Pradesh polls
Right after counting of votes began on Monday for the Gujarat and Himachal Pradesh Assembly elections, the Bharatiya Janata Party (BJP) sprang ahead of Congress and other rivals in both states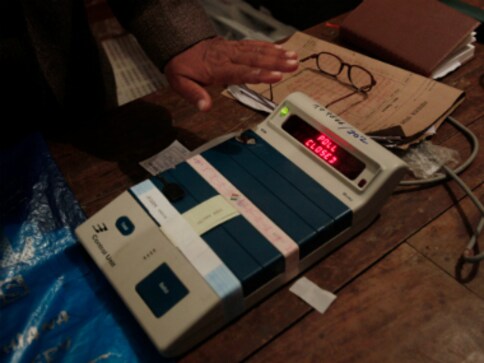 Right after counting of votes began on Monday for the Gujarat and Himachal Pradesh Assembly elections, the Bharatiya Janata Party (BJP) sprang ahead of Congress and other rivals in both states. Although different news outlets showed different numbers, initial trends indicated a very close contest between the two major parties, especially in Gujarat.
At around 9.15 am, both the BJP and Congress were leading in about 85 seats each in Gujarat, the least difference the two parties were separated by all morning. In Himachal Pradesh, however, the BJP maintained a consistent lead ahead of the Congress, according to initial trends.
Soon after that, the trends stabilised and the gap between the two parties widened in both states, with BJP inching towards 100 seats and Congress around 75 in Gujarat.
The Election Commission's official trends for Gujarat show BJP leading in 102 seats, Congress in 71, Bhartiya Tribal Party in two, Nationalist Congress Party in one, and independent candidates in three seats.
In Himachal Pradesh, Bharatiya Janata Party is currently leading in 40 seats, Congress in 21, CPM in one and independent candidates in three seats, according to the commission's numbers.
Click here for detailed coverage of Gujarat Assembly Election 2017
Click here for LIVE coverage of Gujarat Assembly Election results
Click here for LIVE coverage of Himachal Pradesh Assembly Election results
India
The IMD has predicted fairly widespread to widespread rainfall with isolated heavy to very heavy rainfalls over Himachal Pradesh and Uttar Pradesh during 26-29 July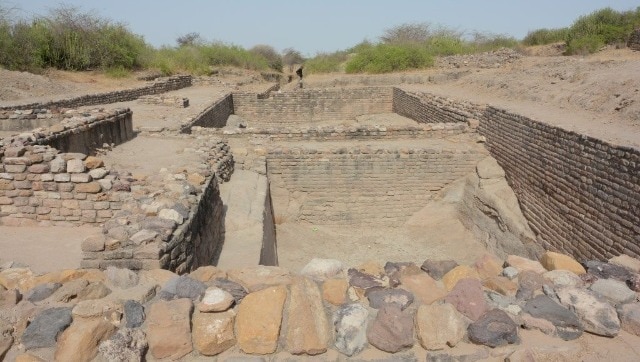 India
Dholavira is one of the two largest Harappan sites in India and the fifth-largest in the subcontinent
India
Meanwhile, if candidates are unhappy with their marks, they will get a second chance to appear for the examination. However, the special exam dates have not yet been announced. Also, the registrations for the same will commence at the official website shortly