Election Commission set to announce dates for two-phase Gujarat Assembly election today at 1 pm
Amid the row over the 'delay' in declaring the Gujarat elections dates, the EC is likely to announce the schedule on Wednesday, officials said on Tuesday
New Delhi: Amid the row over the "delay" in declaring the Gujarat Assembly elections, the Election Commission (EC) is likely to announce the schedule for a two-phase poll in the state on Wednesday, officials said on Tuesday.
According to NDTV and TimesNow, the announcement will take place at 1 pm.
The Commission has been under attack from opposition parties for not having announced the dates for Gujarat Assembly elections along with those in Himachal Pradesh.
The opposition has been alleging that by "delaying" the announcement of the Gujarat polls, the EC was giving time to the BJP government in the state and at the Centre to sidestep the provisions of the model code and offer sops to the electorate to swing votes in favour of the saffron party.
As EC did not announce the election schedule for Gujarat, the Congress had alleged it was done to enable Prime Minister Narendra Modi to play a "false Santa Claus" and announce freebies for voters before the model code of conduct kicked in.
Chief Election Commissioner AK Joti had defended the decision of announcing Himachal Pradesh's poll schedule before that of Gujarat, saying that multiple factors including the weather, flood relief work and festivities were considered before taking a call on election dates.
The CEC had said while the Gujarat and Himachal polls were announced together in 2012, their schedules were different. He also said the two states had no similarities in geography or weather patterns.
The term of the 182-member Gujarat Assembly gets over on 23 January 2017.
With inputs from PTI
India
Modi has been deemed to be one of the biggest supporters and proponents of Yoga.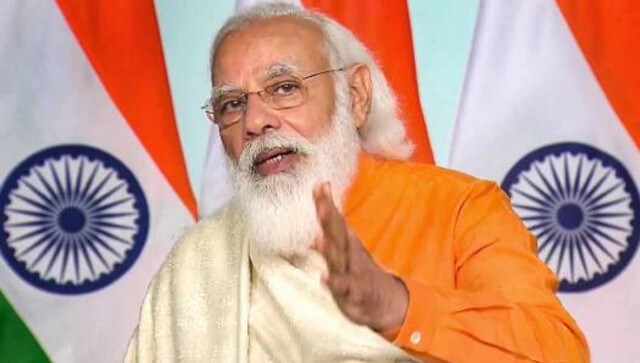 India
Huge celebrations have been planned for the occasion, with over 71,000 diyas to be lit at Varanasi's Bharat Mata temple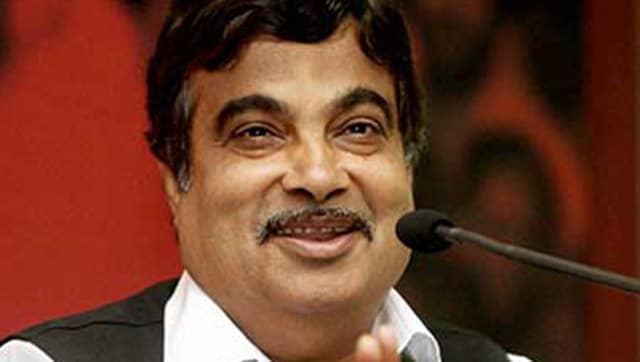 India
'They want to support us with their technology and capital for the progress and development of India,' said the BJP leader in Nagpur