Election Commission defers polling in Tripura East Lok Sabha constituency to 23 April over security concerns
Citing reports of state chief electoral officer and special police observer, the poll panel said, 'The law and order situation prevailing ... is not conducive to the holding of free and fair poll.'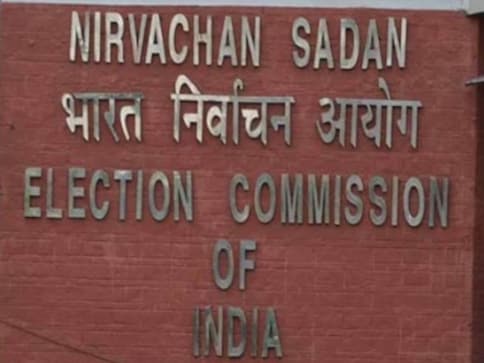 The Election Commission on Tuesday postponed voting in the Tripura East Lok Sabha seat to the third phase on 23 April from 18 April

The poll panel made the announcement citing reports of state chief electoral officer and special police observer

The returning officer had feared that 'miscreant elements' may thwart the polling process in the constituency
New Delhi: The Election Commission on Tuesday postponed voting in the Tripura East Lok Sabha seat to the third phase on 23 April from 18 April, saying the prevailing law-and-order situation there is not conducive for holding free and fair poll.
Citing reports of state chief electoral officer and special police observer, the poll panel said, "The law and order situation prevailing ... is not conducive to the holding of free and fair poll."
The returning officer had feared that "miscreant elements" may thwart the polling process in the constituency. Based on the ground and intelligence reports, he had requested for additional central police force.
Polling will now be held on 23 April, by which time the law-and-order situation in the constituency would improve and become "conducive to the holding of free and fair election", the EC said.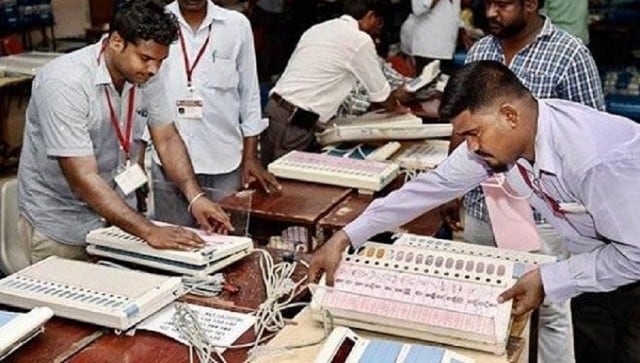 Politics
The run-up to the polls, which should have been a humdrum affair, became a cause celebre after it was marred by violence, arrests, sit-ins in far-away Delhi and a Supreme Court intervention asking officials to ensure peaceful polling.
Politics
The Bharatiya Janata Party is leading in Ambassa, Jirania, Teliamura and Sabroom seats, the Tripura State Election Commission informed
India
The counting of votes for over 200 seats in the Agartala Municipal Corporation (AMC) and Nagar Panchayats elections is underway