EC seizes Rs 12 crore illegal cash in West Bengal
The cash seizures in West Bengal and other states were made by EC-appointed special flying squads and surveillance teams and Income Tax officials.
New Delhi: Illegal cash of over Rs 60 crore has been confiscated from the five states facing Assembly polls, with Tamil Nadu leading the list with seizures of Rs 24.55 crore.
Even as polls have concluded in Assam and the third phase of voting is being held in West Bengal on Sunday, the Election Commission (EC)-appointed surveillance teams are taking action. The north-eastern state is still ranking second in the tally with Rs 12.33 crore having been seized there.
In West Bengal, the figure stands at about Rs 12.14 crore, while Rs 10.41 crore has been seized in Kerala. Puducherry has seen seizures of about Rs 60.88 lakh, the latest EC data said.
The cash seizures were made by EC-appointed special flying squads and surveillance teams and by officials drawn from the Income Tax Department.
"The total progressive figure of seizures made till now is about Rs 60.03 crore. Some cash has been released after seizures in West Bengal and the figures have been compiled after excluding that. Polls in Assam are over now," a senior official said.
The Model Code of Conduct for these polls came into force on 4 March after EC announced the schedule for the Assembly polls in five states.
The first phase of polling was held on 4 April in Assam and West Bengal while the second part of that phase was conducted on 11 April. Three more phases of polls are due in West Bengal.
Elections in Kerala, Tamil Nadu and Puducherry will be held in a single phase on 16 May.
EC, as part of its measures to curb the use of black money in the polls, has deployed expenditure observers drawn from central revenue services like Income Tax and the Customs and Excise departments.
To keep a tab on the huge cash expenditure during polls, EC has also asked the Central Board of Direct Taxes, the Financial Intelligence Unit and the Customs and Excise department and state police units to keep a strict vigil.
India
Income tax department has notified declaration forms to be filed by senior citizens aged 75 years and above with banks to get exemption from filing I-T return.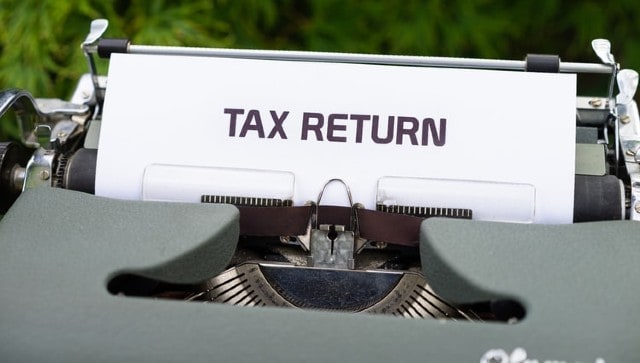 India
Of this, income tax refunds of Rs 16,373 crore have been issued in over 22.61 lakh cases and corporate tax refunds of Rs 51,029 crore have been issued in over 1.37 lakh cases
Politics
Tibrewal, a lawyer by profession, is one of the petitioners in the post-poll violence cases against the TMC government in the Calcutta High Court.