EC seeks detailed report on Amit Shah's Azamgarh remark
The EC said it will take any further action after examining the CD and the report to be provided by the district poll authorities.
New Delhi: Taking cognisance of BJP leader Amit Shah's controversial remarks calling Azamgarh "a base of terrorists", the Election Commission today said it has sought a detailed report and a CD of his statement.
The EC said it will take any further action after examining the CD and the report to be provided by the district poll authorities.
Asked whether the poll body has taken cognisance of Narendra Modi's alleged "derogatory" remarks made at an election rally in Domariyaganj in UP today, Deputy EC Vinod Zutshi said the poll body has a system of collecting information from concerned authorities.
"After gettingt the report from the district election officer, we will examine it," he said.
Shah, who is a close aide on Narendra Modi and BJP's in-charge for Uttar Pradesh, had on Sunday said that Azamgarh has turned into a base of terrorists as there s no fear of the state government, which is advocating their release. He also said that accused in Gujarat bomb blast cases were from Azamgarh.
"We have asked for the report and the CD and once it is examined by the Commission, we will accordingly take action," Zutshi told reporters here.
Shah was recently barred by the EC from campaigning in UP after his controversial "revenge" remarks.
On 11 April, it had ordered the UP government to ban Shah and UP minister Azam Khan from campaigning in the state following their controversial remarks.
Shah had landed in a major controversy for his remarks that the general election was an opportunity to seek "revenge for the insult" inflicted during the riots in Muzaffarnagar in Uttar Pradesh last year.
But after his written undertaking that he will not use abusive or derogatory language in the campaign and shall not make any utterances violative of model code of conduct, the ban was lifted.
PTI
Find latest and upcoming tech gadgets online on Tech2 Gadgets. Get technology news, gadgets reviews & ratings. Popular gadgets including laptop, tablet and mobile specifications, features, prices, comparison.
Politics
The Gwalior bench of Madhya Pradesh High Court on Wednesday had ordered nine districts under its jurisdiction to grant permission for public rallies only if virtual meetings were not possible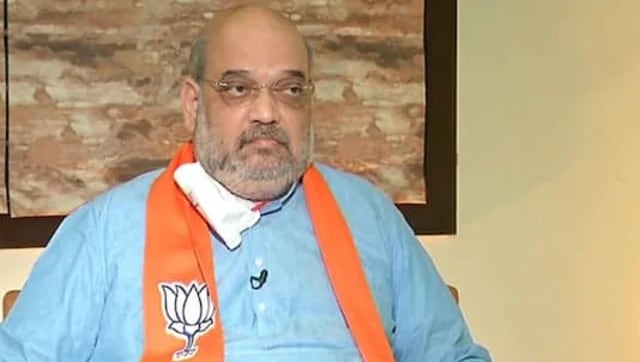 Politics
Shah said people of Bihar will get a "double engine" government — one at Bihar headed by Nitish Kumar and another at the Centre headed by Prime Minister Narendra Modi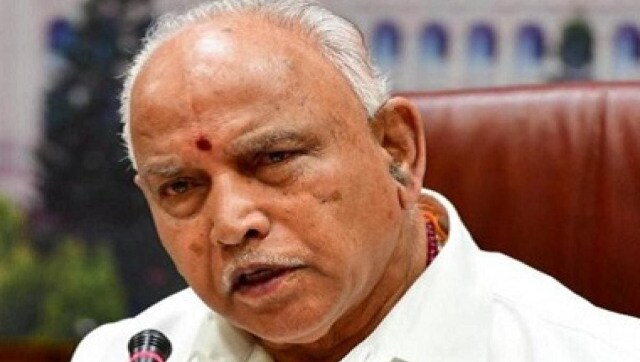 Politics
Citing media reports, Congress spokesperson Abhishek Singhvi on Sunday alleged that the BJP government in Karnataka is "engulfed in the clutches of corruption with dented, tainted leaders ruling the roost"