EC data shows five of 905 independent candidates won seats in Gujarat and Himachal Pradesh Assembly polls
Only five of the 905 independent candidates who fought the Assembly polls in Gujarat and Himachal Pradesh managed to win seats, Election Commission data reveal
New Delhi: Only five of the 905 independent candidates who fought the Assembly polls in Gujarat and Himachal Pradesh managed to win seats, Election Commission data revealed.
Three of the five won from Gujarat and two in the hill state, according to the election results announced on Monday.
A total of 793 independent candidates were in the fray for the polls in Gujarat and 112 in Himachal Pradesh.
Three out of 793 such candidates (or 0.37 percent) in Gujarat and two out of 112 (or 1.78 percent) in Himachal Pradesh were successful.
Independents, however, were in the third position in terms of votes polled, after the BJP and the Congress.
In Gujarat, they got 4.9 percent or 12,90,213 votes. BJP got 49.1 percent or 1,47,23,481 votes and Congress 41.4 percent or 1,24,38,349 votes.
In Himachal Pradesh, independents got 6.3 percent or 2,36,096 votes. With 18,19,040 votes, the BJP grabbed 48.7 percent of the share, while the Congress got 41.8 percent or 15,58,435 votes.
The three victorious candidates from Gujarat are Dalit leader Jignesh Mevani (from Vadgam constituency), Ratansinh Magansinh Rathod (Lunawada) and Bhupendrasinh Vechatbhai Khant (Morva Hadaf).
In Himachal Pradesh, Hoshyar Singh defeated Ravinder Singh Ravi of the BJP to win from Dehra, while Prakash Rana trounced BJP stalwart Gulab Singh Thakur in Jogindernagar.
Mevani, who was supported by the Congress, defeated Vijay Chakravarti of the BJP, Rathod won against BJP's Patel Manojkumar Rayajibhai and Khant raced past the BJP's Dindor Vikramsinh.
Click here for detailed coverage of Gujarat Assembly Election 2017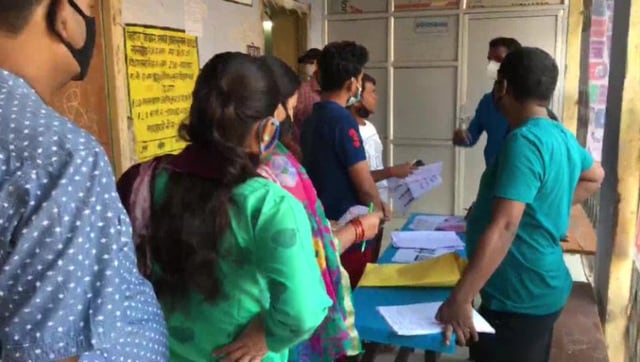 Politics
Hingalganj recorded a voter turnout of 84.32 percent in the 2016 election, when 1,78,904 voters exercised their franchise.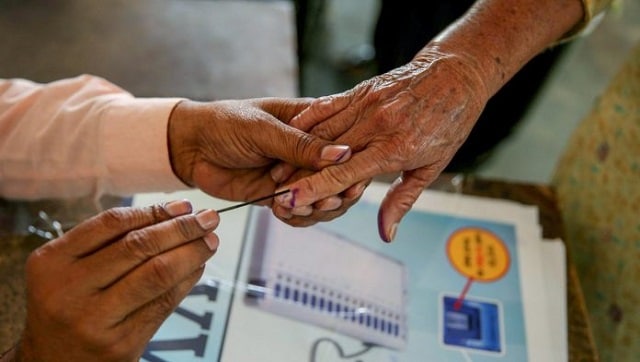 Politics
Baruipur Purba will go to the polls on 6 April, during the third phase of the 2021 Assembly election.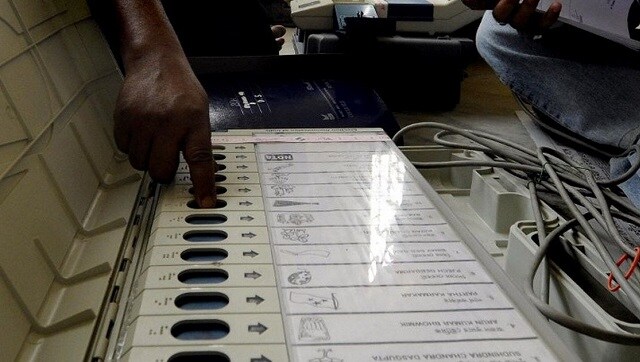 Politics
Keshpur Assembly constituency is located in Paschim Medinipur district and comes under Ghatal Lok Sabha constituency