EC announces Gujarat Assembly poll dates, blames 'unprecedented rain, relief work and festivities' for delay
The Election Commission of India (EC) finally announced the polling dates for Gujarat on Wednesday, close to two weeks after the announcement of dates for Himachal Pradesh.
The Election Commission of India (EC) finally announced the polling dates for Gujarat on Wednesday, close to two weeks after the announcement of dates for Himachal Pradesh.
The Gujarat election will be held in two phases: On 9 and 14 December.
The EC invited scathing criticism from Opposition parties, including the Congress—the main adversary to the ruling BJP in Gujarat—for delaying the announcement.
This was a controversy which the EC could have averted by making both announcements together.
Though neither it's mandatory nor there is any written rule about announcement of poll dates, traditionally, polling dates for both states are announced concurrently.
What Chief Election Commissioner (CEC) said
AK Joti stated that multiple factors such as unprecedented rain, flood relief work and festivities were responsible for the delay in announcing Gujarat poll dates.
Joti claimed elections would divert attention of government workers from pending relief work in seven districts of Gujarat impacted by floods in July.
Clarifying that the EC was not under any political pressure, Joti stated that while in 2012, the Gujarat and Himachal polls were announced concurrently, the states had no similarities in geography or weather patterns.
Joti also added that slips on Voter Verifiable Paper Audit Trail (VVPAT) will also be counted in some polling booths as a pilot project.
Criticism from former CECs
"The EC could have easily avoided this controversy. It gave enough time to the ruling party in Gujarat by delaying the announcement till Wednesday," former advisor to EC, KJ Rao told Firstpost.
Former CECs SY Quraishi and TS Krishnamurthy also questioned the EC's decision to delaying announcement of polling dates in Gujarat.
Qureshi said that the move to break from the EC's convention of announcing elections together in states where incumbent governments are completing their terms within six months raised "serious questions".
Similarly, Krishnamurthy told The Indian Express: "All this controversy could have been avoided with better management… I suppose they could have announced both (Gujarat and Himachal Pradesh polls) together, either one week before or one week after. I am not looking at whether the decision was influenced or not. I am concerned with whether, administratively, a solution could have been found. I think I would have found a solution."
'EC is not bound by Congress' feelings'
"EC is not bound by what Congress, other parties or even former CECs feel. It's the responsibility of the EC to conduct a fair and peaceful election through efficient management. The decision taken by the commission in the case of Gujarat was based on present situations existing in the state. The commission is accountable to the people of this nation," a senior official with the EC told Firstpost on condition of anonymity.
"The Congress party never questioned Ahmed Patel's election to Rajya Sabha from Gujarat because it went in their favour. But now, the Congress has levelled allegations against the EC because they think the BJP has been benefited, which is wrong," the official added.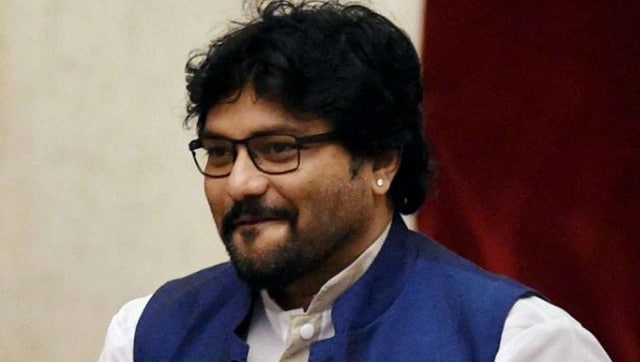 India
Supriyo, who joined the Trinamool Congress last week, said that his view on the matter may not have been liked by the BJP's top brass.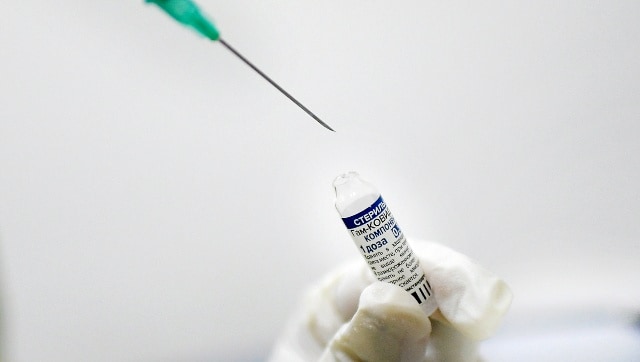 India
While Sputnik Light has received DCGI's approval for phase-3 bridging trials, around 35 lakh doses of J&J's vaccine have been dispatched for final round of quality and safety checks in HP
India
The Congress party alleged that Rupani's resignation was an attempt to 'hide its mismanagement during the pandemic' in Gujarat. 'The saffron party can not cover up the failure of its 'remote-controlled' government by simply changing the CM, the Congress said