DUSU election results 2017: Rahul Gandhi's Berkeley speech inspired Delhi youth, claims Congress
Rahul Gandhi's speech at the University of California, Berkeley, won the hearts of the student community, leading to the victory of NSUI candidates in DUSU, said Delhi Congress chief Ajay Maken
New Delhi: Congress vice-president Rahul Gandhi's speech at the University of California, Berkeley, won the hearts of the student community, leading to the victory of NSUI candidates in Delhi University Students' Union (DUSU), said Delhi Congress chief Ajay Maken.
The Congress-backed National Students Union of India (NSUI) made a comeback in the DUSU, wresting the crucial posts of president and vice-president from the RSS-affiliated ABVP. NSUI candidates Rocky Tusheed and Kunal Sehrawat defeated their respective ABVP rivals to become president and vice president. The ABVP managed to bag the posts of secretary and joint-secretary.
"The victory of NSUI candidates shows that the student community has wholeheartedly accepted the speech given by Rahul Gandhi at the university in Berkeley in the US on 12 September," Maken said.
At the University of California, Berkeley, Gandhi spoke about his reflections on contemporary India and the path forward for the world's largest democracy. It also showed that the students have "rejected" Prime Minister Narendra Modi's speech on Swami Vivekananda on 11 September, he claimed.
"The youth, who helped Modi record a thumping victory in the Lok Sabha elections, have become disillusioned with him," Maken said in a press conference held after the victory of NSUI candidates.
Maken also alleged that an effort was made by the BJP and its government at the Centre to "influence" the DUSU polls. "For the first time in the history, the DUSU elections were held on a weekday, 12 September, instead of on a weekend, like Friday or Saturday, in a bid to make the students listen to Modi's speech on 11 September, and influence the student community," he charged.
Maken also said that legal recourse may be taken in NSUI candidate Avinash Yadav's defeat on the joint secretary post. Yadav was defeated by ABVP's Uma Shankar by a margin of 342 votes, with NSUI alleging that CCTV cameras at counting venues went blank during the counting of votes.
India
Babu was arrested by the National Investigation Agency in July 2020.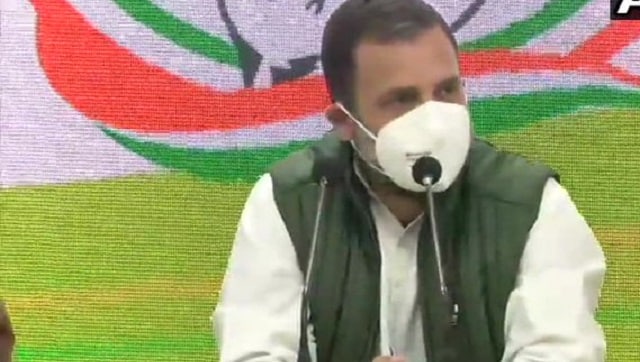 India
Delhi Police booked 25 people for putting up posters criticising the Centre over its COVID-19 management. Other Congress leaders changed their profile pictures on Twitter with the image of the poster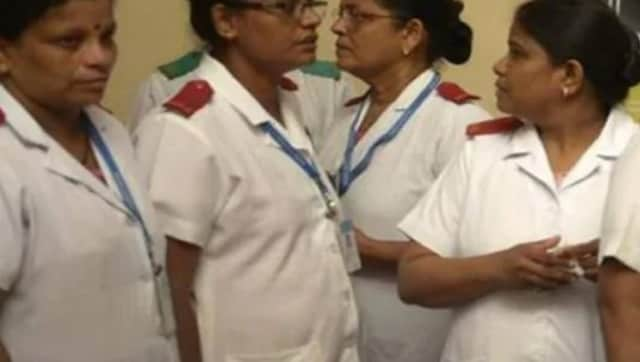 India
The role of nurses has increased manifold since last year, when COVID-19 struck the world