Don't believe in either soft or hardcore Hindutva, says Rahul Gandhi; claims Narendra Modi won't be PM in 2019
Congress president Rahul Gandhi made it clear on Tuesday that he was not wedded to Hindutva - 'soft or hardcore'.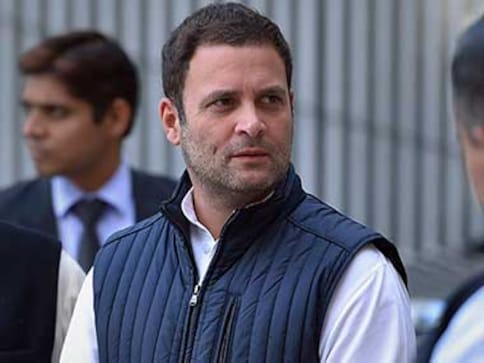 Hyderabad: Congress president Rahul Gandhi made it clear on Tuesday that he was not wedded to Hindutva - "soft or hardcore". In an interaction with editors, Rahul did not agree that he was embracing soft Hindutva to appease the majority community.
"I don't believe in any kind of Hindutva, soft or hardcore," he said.
Rahul said there was nothing wrong in his meeting religious leaders and visiting religious places. His differences with Prime Minister Narendra Modi, he insisted, were ideological and not personal.
Rahul, on a two-day visit to Hyderabad, predicted that Modi would not become the prime minister in 2019. He said that the BJP would not even get 230 Lok Sabha seats and hence there was no question of Modi continuing in office again. The BJP tally would be cut primarily due to the alliance among non-BJP parties in Uttar Pradesh and Bihar.
He also pointed out that several allies of the BJP, including Shiv Sena, were against Modi becoming the prime minister for a second term.
The Congress president said the party was working with like-minded parties to form a grand alliance to defeat the BJP.
He was confident that a Congress-led alliance would form the next government at the Centre. He evaded a direct reply to a question on who would be the prime minister in the event of Congress and other non-BJP parties getting a majority. He merely said they would work it out.
He was also non-committal on whether the Congress would repeat the Karnataka formula, where it accepted the leader of a party with fewer seats as the chief minister to prevent the BJP from taking power.
Asked about his hug to Modi in Parliament, Rahul said it was intended to show that he doesn't hate people.
He, however, said the prime minister was cold in his response. He alleged that Modi doesn't give due respect to political rivals.
He voiced concerns over growing intolerance in the country. He said that minorities were feeling insecure.
Rahul said the party's state units were free to have alliances with like-minded parties. He was confident that the Congress would come to power in Telangana.
Asked about Andhra Pradesh, where Congress drew a blank in the 2014 polls, he said the party was improving its position.
He said Modi had failed to implement his promise of providing two crore jobs annually.
"China provides employment to 50,000 people in 24 hours while in India only 458 people get employment during this duration," he said.
In a lighter vein, Rahul remarked that he was wedded to the Congress.
"I am wedded to Congress," he said when he was asked about his marriage plans.
Find latest and upcoming tech gadgets online on Tech2 Gadgets. Get technology news, gadgets reviews & ratings. Popular gadgets including laptop, tablet and mobile specifications, features, prices, comparison.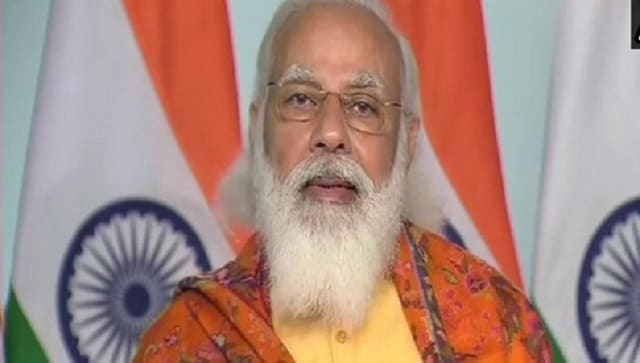 India
Addressing the valedictory function of the second National Youth Parliament Festival, Modi urged youths to join politics, saying the 'poison of dynastic politics' will continue to weaken democracy unless they join the fray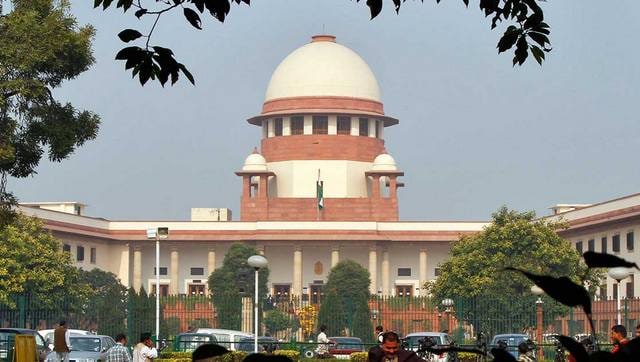 India
The court further said it is 'extremely disappointed' with the way negotiations are going on between the Centre and the farmers on the new farm laws
India
The US welcomed India's emergence as a leading power, Juster said, adding the 'close coordination' between the two sides has been important as New Delhi confronts, perhaps on a sustained basis, 'aggressive' Chinese activity on its border