DMK's rank and file endorse Stalin as party's heir apparent
The 10th state-level conference of DMK here clearly endorsed the emergence of M Karunanidhi's younger son M K Stalin as heir apparent
Tiruchirappalli: The 10th state-level conference of DMK here clearly endorsed the emergence of M Karunanidhi's younger son M K Stalin as heir apparent, with the party chief joining top rung party leaders and those of its alliance in eulogising him for his 'hard work'.
The DMK patriarch was all praise for his son and party treasurer for staging an event of this scale. Party cadres concurred with him, pledging their undying loyalty to Stalin.
Karunanidhi heaped encomiums on Stalin for saving Rs 1.01 crore for the meet and recalled he had struggled to mobilise just Rs 11 lakh and get a pat from his mentor and former Chief Minister C N Annadurai when he was holding the post.
Party leaders vied with each other to describe Stalin as a man who worked hard to transform himself into a natural
leader to improve skills in organisational matters and his oratory.
The venue in and around the conference also gave ample evidence of the growing clout of Karunanidhi's younger son, with all banners and arches at vantage points singing paeans about the DMK leader.
During the two-day conference which concluded on Sunday, the party stated it was willing to align with secular forces that supported implementation of the Sethusamudhram Channel project and fight for social justice and reservation. Its allies opined that the present alliance was enough to fight the Lok Sabha polls and they would not mind if the DMK chief wanted to expand the alliance and make it stronger.
Very few leaders of alliance parties like VCK, IUML, MMK spoke of DMDK leader Vijayakanth and none could infer if they wanted it in the alliance or not, though the DMK chief himself stated at a press meet before the conference, the opposition leader was "slipping out like a stuntman' on the issue.
The allies were also confident that DMK would play a major role in deciding the next Prime Minister and said the
Lok Sabha election was "a battle to protect secularism, social justice and reservation."
VCK leader Thol Tirumavalavan said his party had joined hands with DMK as it was the 'only' protecting force for social justice, while IUML leader Kader Mohideen said without mentioning DMDK that a political party which did not want to have any truck with DMK was roaming about in search of allies.
MMK leader Jawairullah and Forward Bloc leader L Santhanam also felt the alliance was strong enough. Political observers, however, said views of smaller parties could not be taken seriously as they would have a fear of not getting seats if more parties joined the alliance.
PTI
Politics
Chennai voters talk about different manifesto promises of AIADMK and DMK. They highlight the glaring gap between promises made by political parties and the ground reality.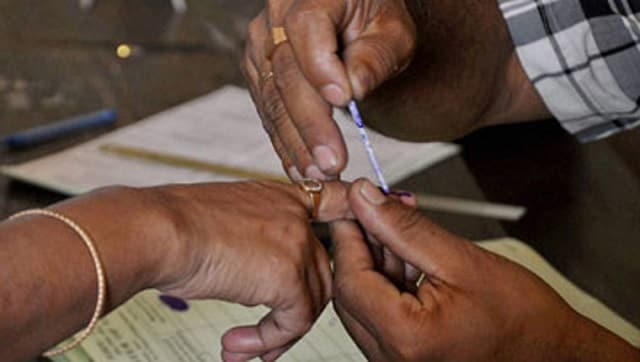 Politics
Assam, TN, Kerala, Puducherry Elections 2021 LIVE Updates: Meanwhile, Kerala recorded 69.93 percent and Puducherry recorded 77.90 percent polling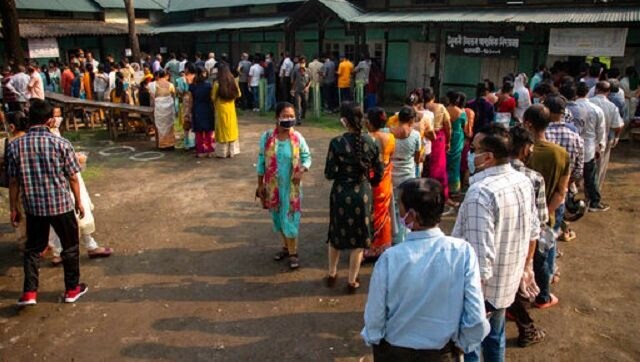 Politics
ECI said that elections remained largely peaceful in all states. However, media reports confirmed sporadic spurts of violence in West Bengal where some candidates of the ruling TMC were allegedly attacked by BJP cadres