DMK leader MK Stalin calls Karnataka governer's invite to BJP to form state govt 'hasty, unconstitutional'
DMK, a key southern ally of the Congress, termed Karnataka Governor Vajubhai Vala's invite to the BJP to form a government in the state 'hasty' and 'unconstitutional', and alleged that it would lead to horse-trading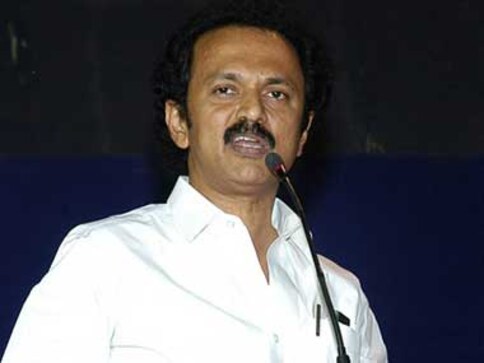 Chennai: The DMK, a key southern ally of the Congress, on Thursday termed Karnataka Governor Vajubhai Vala's invite to the BJP to form a government in the state "hasty" and "unconstitutional", and alleged that it would lead to horse-trading.
"The Karnataka governor's hasty invitation to the BJP to form a government despite the majority of MLAs forming a post-poll alliance of INC-JD(S)-BSP is arbitrary and unconstitutional. Such a move will only serve to enable horse-trading and destroy our democratic foundations," DMK Working President MK Stalin tweeted.
In another tweet, he said, "People of Tamil Nadu are familiar with the BJP's efforts to protect the corrupt ADMK government, which also incidentally does not enjoy the majority support in the Legislative Assembly. Constitutional institutions and principles are under threat from these actions."
BJP legislature party leader BS Yeddyurappa was on Thursday sworn in as the chief minister of Karnataka for a second time, after an overnight high-voltage legal battle in the Supreme Court.
The Congress, which has entered into a post-poll alliance with the JD(S), termed Yeddyurappa's oath as chief minister of Karnataka "farcical" and said the party's "irrational insistence" on forming a government in the southern state when it does not have the numbers made a mockery of the Constitution.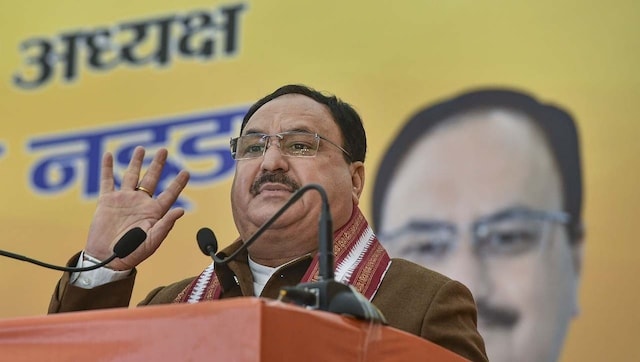 India
The BJP in Karnataka received a shot in the arm in the elections to the three municipal corporations by getting clear majority in Belagavi.
Entertainment
'Exams alone don't make life': Suriya reached out to students via a video message and told them to talk it out with someone they trust
India
Bava Bahrudeen of Thiruvarur district was arrested by the NIA on Thursday, the official of the premier investigation agency said.