'Digvijay Singh biggest dramatist in country'; Shivraj Singh Chouhan slams Congress' RS nominee after failed bid to meet rebel MLAs
Shivraj Singh Chouhan dubbed Digvijaya Singh of Congress as the 'biggest dramatist', hours after the latter tried to meet rebel Congress MLAs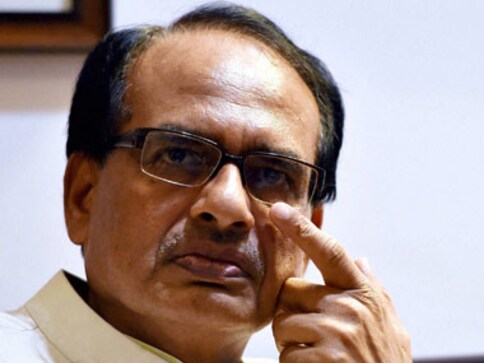 Bhopal: Senior BJP leader Shivraj Singh Chouhan on Wednesday dubbed Digvijaya Singh of Congress as the "biggest dramatist", hours after the latter tried to meet rebel MLAs of his party in Bengaluru but prevented by the police.
Chouhan said even the rebel MLAs are wary of Singh and didn't want to meet him. "Digvijaya Singh is the biggest dramatist in the country. He is remembering the (rebel) MLAs now. They do not even want to meet him," the former chief minister told reporters in Sehore district where MLAs of the BJP are camping.
Chouhan referred to the videos released by rebel MLAs in which many of them said that they didn't want to meet Singh. Some rebels have held Singh responsible for the current crisis in the Congress.
Chouhan, who has moved the supreme court demanding immediate floor test in the Legislative Assembly, also said the Kamal Nath government is on the brink of collapse.
Politics
A recent visit to Delhi by state tourism minister CP Yogeeshwara and MLA Arvind Bellad had led to reports claiming that efforts were underway to unseat Yediyurappa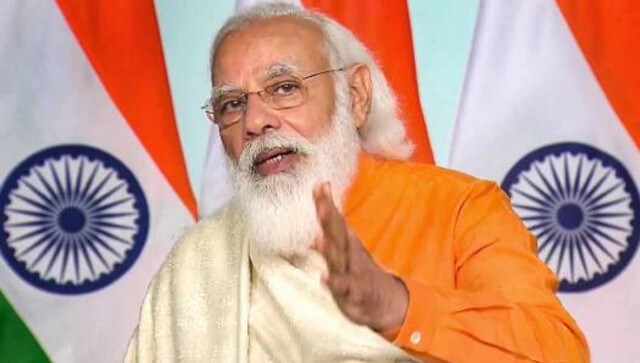 India
Former diplomats speak from an elevated podium. Recent criticisms put forward by them, however, are by and large polemical attacks driven by a strong dislike of the prime minister. They have every right to do so but these comments should then be construed as political, and not objective policy assessments.
India
On the electoral front, Prasada does not have a stellar show when it comes to elections since 2014