Did not authenticate Swamy's documents on AgustaWestland, claims PJ Kurien
As Subramanian Swamy and Congress members continued to spar over AgustaWestland chopper deal in Rajya Sabha, Deputy Chairman P J Kurien on Monday said the Chair has not authenticated or approved any document
New Delhi: As Subramanian Swamy and Congress members continued to spar over AgustaWestland chopper deal in Rajya Sabha, Deputy Chairman P J Kurien on Monday said the Chair has not authenticated or approved any document tabled by the recently nominated MP in support of his statements on the issue.
Kurien gave the ruling after Jairam Ramesh (Congress) raised the issue that Swamy had claimed on his Twitter handle that Rajya Sabha had approved the documents he had tabled based on which he had made allegations during a discussion on the VVIP chopper deal.
"Nobody else has authenticated it (Swamy's documents), neither the Chairman, nor me," Kurien said, adding that the responsibility of the documents rested with the person authenticating them.
"The Chair bears no responsibility. Chair has not authenticated any papers," Kurien said and further went on to add that he had not approved anything.
Ramesh first quoted the Rajya Sabha Bulletin of 6 May that said the Chairman had permitted Swamy to lay on the table of the House copy of three documents he claimed to have quoted while participating in the discussion.
The Congress member then said that Swamy had next day tweeted: "Rajya Sabha has approved my documents. Jairam Ramesh run for cover." He asked whether Rajya Sabha has approved of the documents submitted by Swamy, who he said "does not have the habit of speaking truth."
"The bulletin says the papers authenticated by Swamy are laid on the table... (and so) they would be available for
scrutiny... we will expose him," the Congress member said.
Posing whether Rajya Sabha has approved his documents, Ramesh said if not, then "I demand an apology from the honourable member" but quickly added that he would not call him "honourable" and stick to seeking an apology from Swamy.
Protesting against Ramesh for terming him as a person in habit of telling lies, Swamy said the Chairman's right to allow papers to be laid on the table was being called to question.
"Jairam Ramesh has a habit of putting his hand in wrong places and being bitten. Right now he has a bandage," he said in an apparent reference to the cast on the Congress leader's right hand.
Statements on Twitter, he said, was between him and his followers. "Jairam Ramesh is follower of some buddhu (fool)," he said in sarcastic tone and added that the Chairman's decisions are being brought into question.
Find latest and upcoming tech gadgets online on Tech2 Gadgets. Get technology news, gadgets reviews & ratings. Popular gadgets including laptop, tablet and mobile specifications, features, prices, comparison.
India
'Like the decisions on Ram Mandir and Article 370, the prime minister has decided when there would be war with Pakistan and China,' he is heard saying in a video clip on social media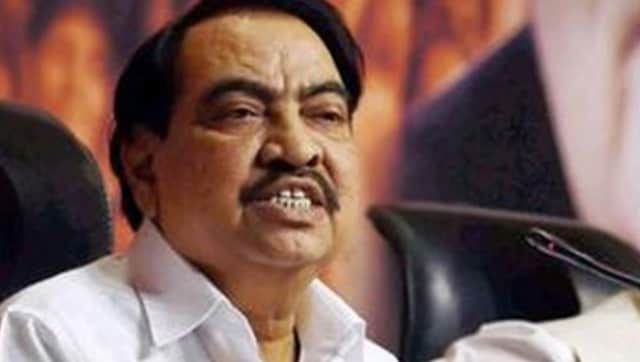 Politics
Khadse has been disgruntled with the saffron party ever since he was made to resign as a minister in the then BJP-led government in 2016 on allegations of corruption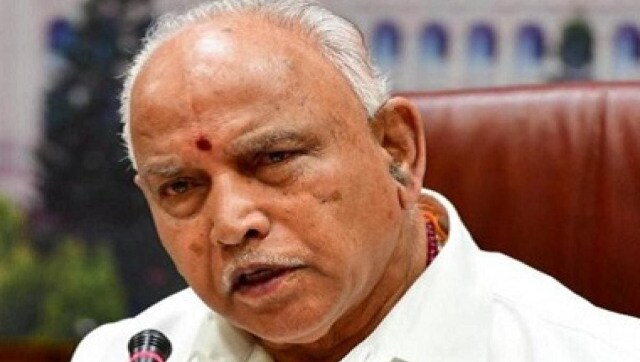 India
BJP legislator Basanagouda Patil Yatnal claimed that the party's top leadership was annoyed with the Karnataka chief minister, and is likely to replace him soon with a candidate from the north Karnataka region