The dialogues that have made Rahul Gandhi's comeback a huge hit
Ever since his return, Rahul Gandhi Rahul has been slamming his opponents and how!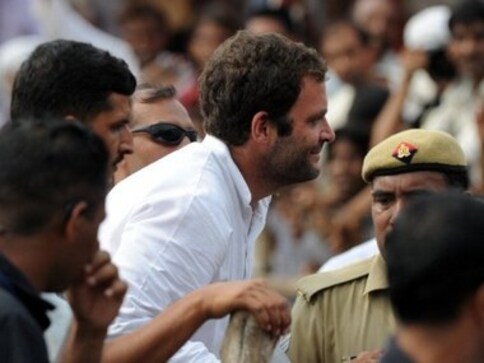 Since his first public appearance after his 57-day sabbatical, Rahul Gandhi has been a changed man. Within hours of his arrival, people across various social media platforms went into a frenzy... building up tempo for his comeback.
People expected a rejuvenated Rahul, a Rahul 2.0, and they were not disappointed.
Ever since his comeback, he has spared no opportunity to get back at the Modi sarkar. There has been much speculation about how he spent his time, and more importantly where he was, during his absence.
But wherever he might have been or whatever he might have been doing, the break helped Rahul find his inner voice and a taste for drama.
From 'suit-boot ki sarkaar' to sharp attacks with a hint filmy dialogues, Rahul has got it all covered. Here are some of his dialogues that have made Rahul Gandhi's comeback a huge hit. Of course, there is no mention of the beehive or the bees.
Rahul at Haidergarh in Barabanki district en route to Amethi when asked how he would rate BJP's performance during its first year in office.
Rahul in a Lok Sabha session.
His first Lok Sabha session after his comeback.
Congress Vice President said, without directly naming K. Chandrashekar Rao, while addressing farmers in the region which has witnessed a spate of suicides due to agrarian distress.
He told reporters appearing in a court at Bhiwandi in Thane in connection with a criminal defamation case for allegedly blaming RSS for assassination of Mahatma Gandhi.
When Time Magazine punlished Modi's name on its '100 Most Influential' list and Barack Obama wrote a piece praising him in it, Rahul again targeted the Prime Minister.
Rahul said referring to the PM's recent foreign tours.
Rahul's first mention of the (now famous) 'suit book ki sarkar'.
Another dramatic swing at the the opposition.
Find latest and upcoming tech gadgets online on Tech2 Gadgets. Get technology news, gadgets reviews & ratings. Popular gadgets including laptop, tablet and mobile specifications, features, prices, comparison.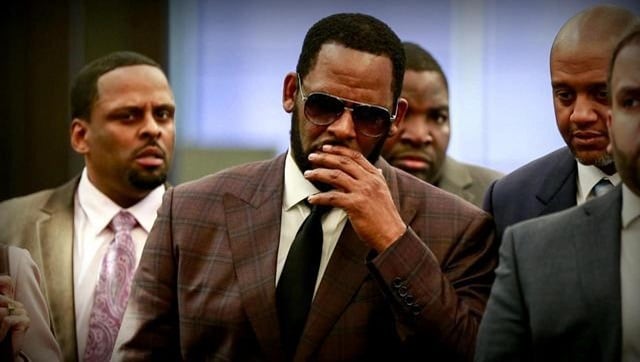 Entertainment
A friend of R Kelly offered to pay an accuser $500,000 to keep her from cooperating in Kelly's prosecution, while Kelly's manager threatened to release private photographs of a woman who sued the singer, said authorities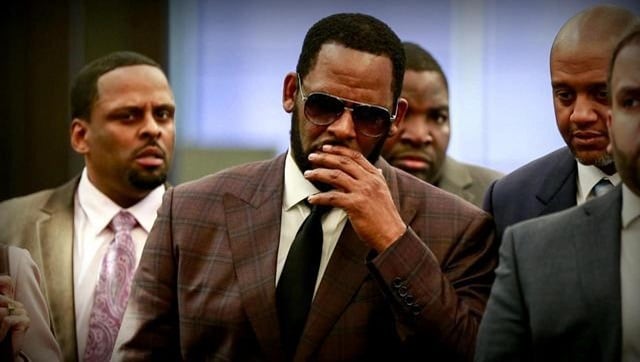 Entertainment
The charges come just days after R Kelly's manager was among three associates charged with allegedly harassing and intimidating women making accusations against the musician.
India
Congress has been urging the Centre to scale up the MGNREGA scheme and expand its scope to meet the growing work demand in the wake of the coronavirus crisis