Demonetisation woes: Surge in cash rush, Maharashtra sets up cabinet panel to suggest ways to help people
The BJP-led government in Maharashtra decided to set up a cabinet sub-committee to recommend further measures to mitigate the hardships of the people due to demonetisation.
Mumbai: As banks opened after a day's recess, Mumbai and suburbs witnessed greater scramble for cash with people making a beeline before banks and ATMs to exchange old currency notes and withdraw cash for essential expenses.
The BJP-led government in Maharashtra decided to set up a cabinet sub-committee to recommend further measures to mitigate the hardships of the people due to demonetisation. "The cabinet meeting reviewed the situation arising out of the Centre's move to scrap Rs 500 and Rs 1,000 currency notes," an official in the Chief Minister's office said.
To the relief of the customers, the ATMs were found to be working better as compared to previous days. Pramod Harlalka, a sub-broker in stock market, managed to withdraw Rs 10,000 from a bank at Bhayander in neighbouring Thane district. He said, "It was really a soothing moment to find Rs 10,000. But the problem is that this is of notes of Rs 2,000 each. Now there is going to be another problem to use it. I am sceptical to use it for small payments, because there is scarcity of small denomination notes everywhere."
He said that a major public sector lender's statement to disburse Rs 20 and 50 notes was a welcome step, but it should be done immediately. In some localities, residents came forward to help those standing in queues by offering them tea and biscuits.
"I was on morning walk with my friends when we noticed dozens of people in a queue around 7 am outside a bank at Manish Nagar in Char Bangla. Perhaps, they left homes very early in the morning without having breakfast. So, with our friends, we arranged tea and biscuits for them," said N K Bhartiya, a local resident.
Meera Dubey, a homemaker from Santacruz, said, "Banks have now made proper arrangements for the people. Today there are separate lines for deposit and exchange. Also, senior citizens are being given due attention. It seems that banks have learnt few lessons from initial failures."
However, a senior citizen, Bal Kumund Mishra (73), was unhappy as his bank did not allow him to withdraw Rs 24,000, as per new circular issued by the RBI on Monday. "I was very much disappointed when bank officials informed me that I can get only Rs 10,000 though I showed them the copy of new circular. Bank people denied to give more than Rs 10,000," said Mishra, a Thane resident.
Another citizen, Om Prakash Joshi, while recounting his ordeal since last week, said, "My wife is admitted in Bethany hospital of Thane. Hospital management is not accepting cheque and insisting only for pay orders. Even medical stores are not accepting Rs 500 and Rs 1,000 notes. I fail to understand what to do? These are the worst days of our life."
In the wake of the problems faced by citizens while exchanging demonetised currency, Maharashtra Police also set up grievance cells in all district and commissionerates. Police personnel are on their toes to prevent any law and order situation during exchange of old notes.
According to a senior police official, nearly 46 grievance cells have been set up, including one at the state police headquarters, he said. Police have issued contact numbers as well as WhatsApp numbers of every SP and CP office on which citizens will be able to complain about their grievance during exchanging currency at banks, ATM centres, petrol pumps and hospitals.
Police will forward the complaints to authorities concerned, the official added.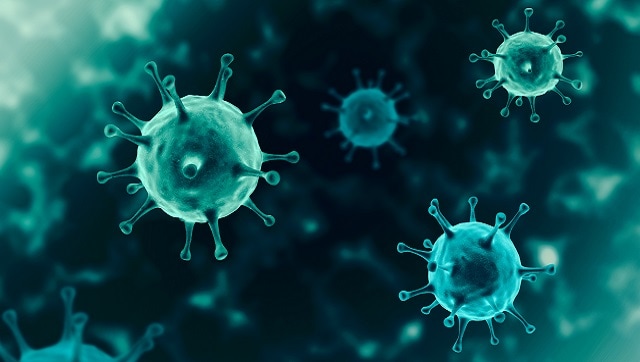 India
The official said with 2,840 patients getting discharged from hospitals in the last 24 hours, the number of recovered cases rose to 63,88,899
India
What happened in Lakhimpur Kheri was a murder of the country's Constitution, a violation of the law and a conspiracy to kill the food-provider farmers of the country, said Shiv Sena Rajya Sabha lawmaker Sanjay Raut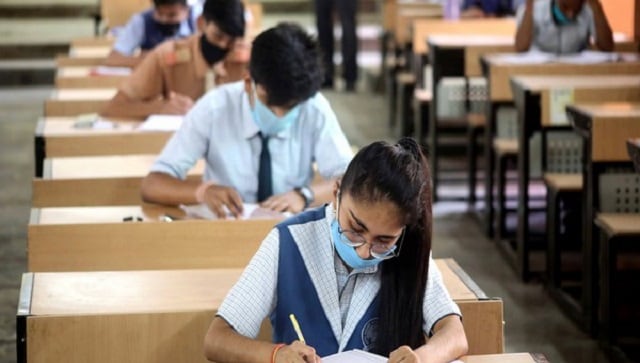 India
In regions where the coronavirus active cases are higher and are likely to increase, the decision to start physical classes can be taken by the local corporations.