Demonetisation: Withdrawal limit for marriages perked up, but patients left to suffer
Patients and their families would have sent their collective blessings skyward had the government simultaneously heeded their plaintive plea too
The Modi government has done well to liberalise the withdrawal window so that farmers as well as families performing marriages can draw more than the measly Rs 24,000 per week under the ongoing demonetisation scheme.
Below are the pluses and minuses in the special dispensation for marriage.
1) The government has done well to lift the gloom of marriages by allowing cash withdrawals subject to a limit of Rs 2.5 lakh by bride, groom or their parents;
2) But the devil is always in the details;
3) Is the limit of Rs 2.5 lakh per person mean the six of the members among them can withdraw Rs 15 lakh required even for modest celebrations? This isn't clear though opposition parties are rubbishing the latitude as niggardly and not in keeping with the times. If all of them can draw cash upto Rs 2.5 lakh each, marriages can go on with some pomp and show befitting the occasion. It would also bond the two families like never before with the bride family, usually at the receiving end, getting to relish the financial help, temporary may be, from the usually demanding and assertive groom's family!
4) The government says withdrawal permitted from one account, period. It should say one account belonging to the six of them if its intent is to allow only a limited latitude of Rs 2.5 lakh. More importantly it should spell out in stark detail the consequences of breach of these solemn conditions. To wit, what is the penalty if marriage is just an excuse or sham? What is the penalty if a person withdraws from more than one account of his or hers? No rule is complete unless it spells out the consequences of its breach.
5) The simultaneous reduction in exchange amount from Rs 4,500 per person to Rs 2,000 is welcome though the move has attracted flak from vested interests. It has been the consistent stand of the author that the exchange counter stuck out like a sore thumb and was out of place in an otherwise good scheme. It offered an opportunity to crooks to launder their ill-gotten wealth in dribbles. It is good that the government has reduced it to driblets!
Here was an opportunity to make a bank account mandatory for everyone through sheer necessity if not coercion. In other words, genuine exchangers would have been compelled to open a bank account and deposit the demonetised currency into it;
6) Patients and their families would have sent their collective blessings skyward had the government simultaneously heeded their plaintive plea too. It is all well for the Finance Minister Jaitley to exhort issuance of cheques to the wicked and greedy private hospitals but he should realise that private hospitals do not trust cheques which could always bounce. Those who do not have debit or credit cards willy-nilly therefore have to carry dollops of cash to hospital cash counters. In fact the government must have treated private hospital bills at par with marriage expenses.
Indeed they need greater consideration because while marriage can be postponed albeit at great inconvenience, financial loss and social embarrassment, hospital bills brook no delay or limits. In the event, the government must permit unlimited withdrawal of cash by patient and their family subject to the usual safeguards like production of pro forma or actual bill. The penalty for misuse of this latitude must be more severe vis-à- vis the misuse of marriage latitude.
7) The most durable solution for the vexed cash problem is digital payments. Paytm the leading e-wallet is claiming quantum jump in its users even though some accuse it of fishing in the troubled waters and allegedly playing ball with Reddy brothers of Bellary infamy who are alleged to have made as much as Rs 500 crore of payments for the recent marriage bash in the family using the e-wallet.
8) In USA and other advanced countries, a card is more a swiping device at stores than a cash withdrawal device. In India it is by and large an open sesame to cash. This must change under digital India initiative.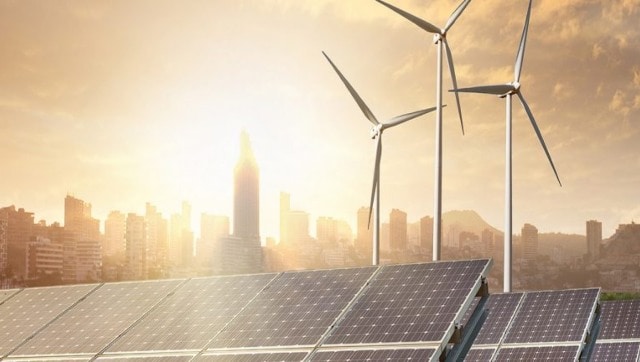 World
World markets have come under pressure in recent weeks as the reopening of economies and supply chain woes fuel inflation, with a rally in commodity prices a major contributory factor
World
The fund, which opened on 19 October, allows investors to speculate on the future value of Bitcoin without actually owning it. It is the first time investors have been able to trade an asset related to Bitcoin on the New York Stock Exchange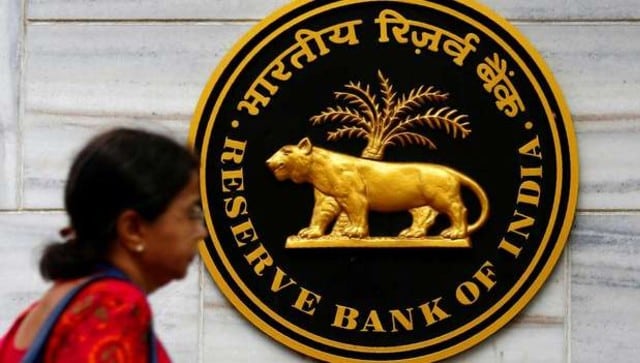 India
Banking customers should note that the bank holidays will differ in various states and will not be observed by all the banking companies.