Demonetisation: Signs of deep freeze in Mumbai realty as stamp duty, registrations fall by 35%
About 5,300 documents used to come for registration on a daily basis, which has come down to around 3,500 after the announcement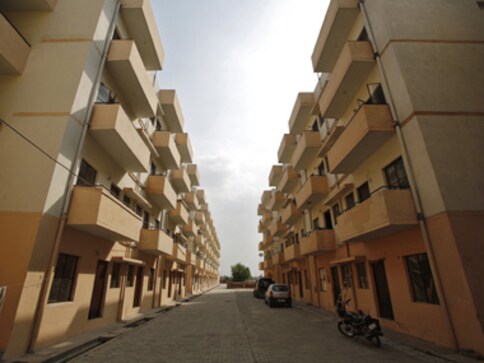 After the government announced the decision to ban high value currencies of Rs 500 and Rs 1,000 notes on 8 November midnight, stamp duty collection on real estate deals in cities such as Mumbai, Thane, Pune and Nashik has witnessed about 35 percent decline, signalling a deep-freeze in the market.
Officials estimate the daily loss on this count at almost Rs 3 crore. There are 503 registrar offices in the state.
According to N Ramaswamy, inspector general of controller of stamp and registration, about 5,300 documents used to come for registration on a daily basis. This had come down to around 3,500 after the announcement, a decline of 35 percent. This includes sale of property, land and leave and license agreements.
"From 1 November to 8 November, we collected Rs 64 crore. After the demonetisation, the collection dropped to Rs 42 crore. Our daily collection used to be Rs 8 crore. Now it is just Rs 5 crore," he said over the phone from Pune.
The stated reason for the demonetisation measures as explained by prime minister Narendra Modi on 8 November is to curb black money, fake currency and terror financing. And real estate is one of the markets where black money use has been rampant. Market observers have already predicted up to 20 percent decline in realty business as demonetisation impact plays out completely. The resale market, where the black money plays a bigger role than primary market, is likely to see a sharper fall in prices, they said.
According to market sources, the white-black ratio in Mumbai and Thane markets is 60: 40 or 70 : 30. What this means is 60 percent of the deal money is paid through cheque, DD or RTGS and 40 percent as hard cash. The stamp duty and registration fee are paid only on the white payment. With the demonetisation measures closing down on black money generation, the real estate market is feeling the pinch.
However, Ramaswamy said since 99 percent of stamp duty and registration transactions are done online nowadays, the registration officials have no headache of dealing with old notes.
Stamp duty accounts for 5 percent and registration fee forms 1 percent of the total property cost in Maharashtra.
According to Ramaswamy, last financial year the state had earned Rs 21,767 crore. This year from April to October 2016 the amount stood at Rs 11,438 crore.
Out of total revenue, Mumbai accounts for 35 percent, Thane 15 percent, Pune 20 percent and Nashik 10 percent.
"Though we are witnessing a decline in registration income, we hope to match last year's figure by year end," said Ramasawamy.
In Mumbai there are two main registration offices, one at BKC and another at city collector office.
"Earlier there used to be 8 to 10 enquiries daily for registration. But for the last 10 days, there have been hardly any,"an employee working with the city office said.
According to this employee, the resale market is bearing the huge brunt. "If the situation continues, it is unlikely that we will match last year's figure," the employee said.
India
The registration window will remain active till 25 October.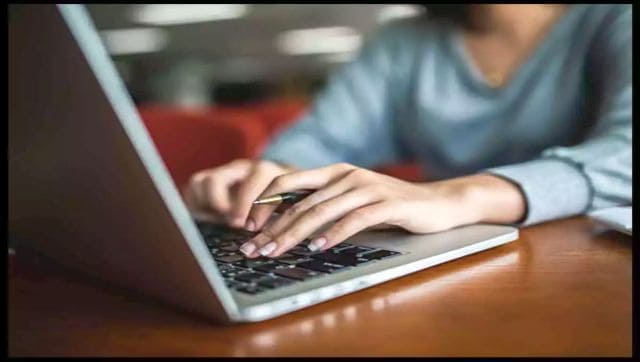 India
The rank list for the TNEA supplementary counselling will be released on 20 October and the process of choosing subjects and online counselling is expected to start the same day
India
The Rajasthan chief minister said that the state government will urge the governor to return the bill for legal consultations