Demonetisation: Diplomats may be allowed to withdraw money on priority
Citing the Vienna Convention, he said that diplomats could not be stopped from accessing their funds and a solution to this was needed soon.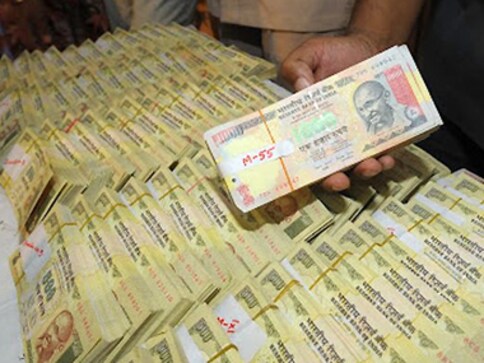 New Delhi: With foreign missions in Delhi expressing difficulties in running their day-to-day affairs due to the government's demonetisation move, the Finance Ministry has been asked to direct banks to allow diplomats to withdraw money on a priority basis, a senior official said on Thursday.
"The Ministry of External Affairs has received communications from some embassies about the problems they face in the context of the demonetisation of high value notes," External Affairs Ministry spokesperson Vikas Swarup said in his weekly media briefing in New Delhi.
"With a view to avoid inconveniencing their operations, the ministry has been in discussion with concerned authorities in the government on this matter," he stated.
"The Finance Ministry, as a consequence, is being asked to issue directives to banks to allow embassy officials with identity cards to withdraw money on a priority basis."
On Wednesday, Dean of the Diplomatic Corps in India and Ambassador of the Dominican Republic Frank Castellanos said that Rs 50,000 cap a week for the operation of an embassy was not enough.
Citing the Vienna Convention, he said that diplomats could not be stopped from accessing their funds and a solution to this was needed soon.
Last week, Russian Ambassador to India Alexander Kadakin wrote to the Ministry of External Affairs complaining about inadequate funds.
On Thursday, Foreign Secretary S. Jaishankar met Castellanos and discussed the issues raised by foreign missions and how best to address them.
"We appreciate learning from the Dean that the vast majority of foreign missions understand that the demonetisation exercise is being conducted to combat the menace of black money and tax avoidance," Swarup said.
"We are confident that the missions would bear with the temporary difficulties that arise in that process, even as we seek to address their concerns."
On the cap of Rs 50,000 withdrawal per week, the spokesperson said that the External Affairs Ministry has agreed to look into the issue and take it up with the Finance Ministry.
As for Catellanos citing the Vienna Convention, he said that the convention "clearly says that foreign diplomatic missions are to be allowed uninterrupted facilities for their work".
"We have given him a very sympathetic hearing to him today. The meeting (between Jaishankar and Castellanos) was very constructive, very cordial and we have agreed to refer his concerns to the concerned quarters," Swarup stated.
Find latest and upcoming tech gadgets online on Tech2 Gadgets. Get technology news, gadgets reviews & ratings. Popular gadgets including laptop, tablet and mobile specifications, features, prices, comparison.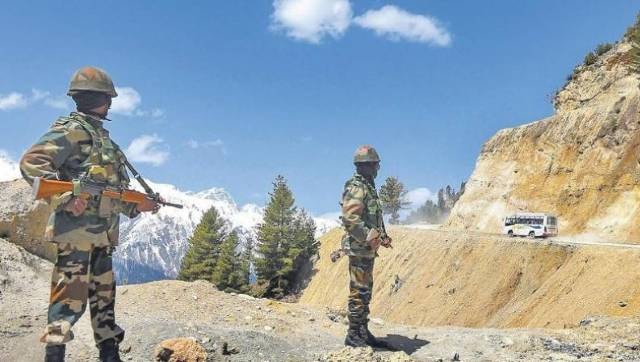 World
The Indian army also told China's PLA that disengagement of troops from Pangong Tso and a few other friction points in eastern Ladakh should be completed at the earliest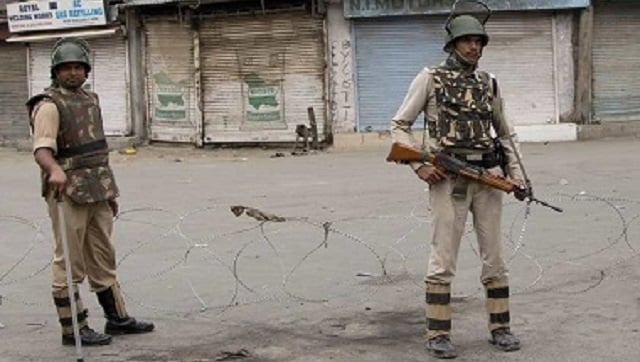 India
The MEA's statement came after a US lawmaker wrote to EAM S Jaishankar expressing concern over the situation in Jammu and Kashmir one year after Article 370 was abrogated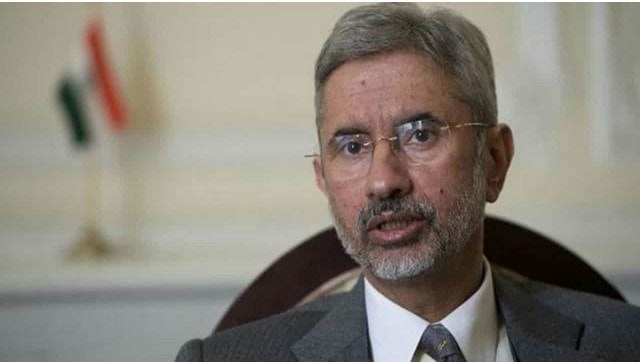 India
S Jaishankar's call for 'independence' is at one level a careful attempt not to alienate Russia even more in a relationship that is clearly drifting.