Demonetisation: Blackmoney in gold is massive, but I-T clarification remains far from clear
The institution of benami sought to be fought by the recent legislation alas would blossom with vengeance should these mindless limits be notified and cast in stone
After demonetisation, it is the turn of the bank lockers that has been the wicked rumor on the social media. That India is home to a gargantuan 20000 metric tonnes of gold held as much in bank lockers as in dingy lofts of households could have possibly stoked this mischievous rumour.
Gold and gilded jewellery have been Indians' staple investment as much in rural India as in urban. Investments in the stock markets are reportedly done by a miniscule section of the Indian population---4 to 5 percent whereas gold is the favored investment irrespective of the class divide. It is a great leveler in that sense.
However it is equally true that it beckons as much the crooks as it does the honest. It is estimated that bulk of the black money is invested in gold, followed by real estate and then kept as such i.e. as currency notes. The recent demonetisation then was on the most innocuous form of black money say the critics. One therefore expected the government to gun after gold next.
The income tax department has clarified that:
1) 100 grams of gold per male in the family is kosher;
2) 250 grams of gold per unmarried female in the family is also kosher;
3) 500 grams of gold per married female in the family also passes the litmus test of honest investment; and
4) Heirlooms too pass this litmus test.
The clarification far from dispelling the haze surrounding the issue has muddied the water further and begs the following questions:
1. What is the 'heirloom' test? How to prove that it has been inherited from previous generations? Gold alas has no formula for establishing provenance as is the case with art. Heirloom then would be the antidote for escaping probing questions.
2. Doting parents give gold and jewellery as the quintessential stri dhan to their daughters at the time of marriage. While 500 grams is admittedly not small, too much cannot be read into her breaching this limit. After all, parental affection cannot be measured in gold.
3. 100 grams per male as the norm is born of the assumption that a male never bedecks himself in the splendor of jewels. This misses the tree for woods. A male looks to gold as investment. He is likely to buy gold biscuits, bars and coins.
4. 250 grams per unmarried female vis-à-vis 500 grams per married female one again is born of a false assumption--- acquisition of gold and jewellery by a family blossoms into fullness on the eve of a marriage. The truth is in Indian milieu the piling up of gold is timeless as it were and is limited only by one's riches and savings.
5. Larger the family, larger the allowance. And larger the number of married females, larger the allowance. This is hardly a rational test of honest acquisition of gold. Surely a family of ten with eight females should not get greater indulgence vis-à-vis a family of ten with eight males even though in the Indian milieu gold is predominantly a feminine object of worship. Let me not be blasted as MCP or misogynist for saying this.
6. Gold is cherished as much by city-slickers as by village bumpkins. Will rural folks be handled with velvet gloves just because they are presumed to have piled up gold from out of agricultural income that is tax free?
7. Until recently when Jewelers came under the pincer of excise and PAN, they did not care to give bills often nor did the buyers insist on them. How then to account for gold in excess of the above arguably ridiculous norms?
8. Currency can be demonetised but gold can only be confiscated. Will the excess in excess of the ridiculous norms be confiscated or presumed to be black money liable to tax and penalty at the recently notified rate of 85 percent?
9. Relatives and reliable friends may be roped in to hoodwink the taxman---kindly do the safekeeping of gold would be the request to those relatives and friends who are well within the comfort zone as established by the tax department. The institution of benami sought to be fought by the recent legislation alas would blossom with vengeance should these mindless limits be notified and cast in stone.
10. The gold monetisation scheme of both 1999 and 2015 has been massive failures. Is the government out to wreck vengeance on investors in gold for not making the scheme a success?
This is not to suggest that the government should not gun after the black money held in the form of gold. It should but by using intelligence and not through one-size fits all formulas and laughable assumptions and limits.
Find latest and upcoming tech gadgets online on Tech2 Gadgets. Get technology news, gadgets reviews & ratings. Popular gadgets including laptop, tablet and mobile specifications, features, prices, comparison.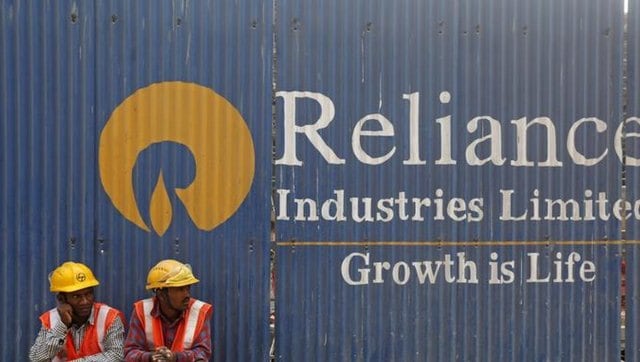 Business
It is the ingenuity and the resourcefulness of Indian entrepreneurs as well as family businesses that hauled us out of that era of scarcity and want.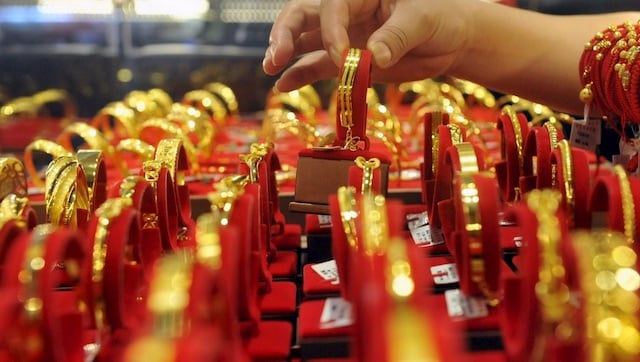 Business
All India Gem and Jewellery Domestic Council chief Ashish Pethe said the EMI facility should be extended to their industry and to increase the cash purchase limit to Rs 1 lakh from Rs 10,000
India
The actor-singer has been actively supporting the ongoing farmers' protests against the new agri legislations