Demonetisation: Bandh called by Left Front fails to evoke much response in Bengal
The state-wide 12 hour strike called by the Left Parties to protest demonetisation failed to evoke much response in Bengal.
Kolkata: The state-wide 12 hour strike called by the Left Parties to protest demonetisation failed to evoke much response in Bengal.
Government and private buses, trams and other private vehicles were seen plying on the road while most of the shops and markets were open.
Train services of Eastern Railway in Sealdah and Howrah sections, besides Metro Rail services were also normal, Railway sources said.
"So far there has been no incident. The situation is peaceful and normal", ADG (Law and Order) Anuj Sharma told PTI.
The strike call by the Left Front has been opposed by the ruling TMC in Bengal.
Transport Minister and senior Trinamool Congress leader Suvendu Adhikari said his department is plying 3000 more buses to maintain normalcy.
"It seems the people have rejected the strike call. The people of Bengal very well know that strike does not serve any purpose. If you want to oppose anti-people decision you have to hit the streets," TMC secretary general Partha Chatterjee told PTI.
The Left Front claimed that the strike is going on peacefully and accused ruling TMC of trying to unleash violence at certain places.
"The people of the state have willingly participated in the strike to oppose demonetization. In most of the places it is peaceful but in certain areas TMC is using its muscle power to break the strike," CPI(M)LP leader Sujan Chakraborty said.
LF leaders including the Front chairman Biman Bose and CPI-M state secretary Surjya Kanta Mishra took to the streets and participated in a procession in the metropolis.
"We are not demanding a roll back of demonetisation. What we want is that common people should not face any hardship," Bose said.
Chief Minister Mamata Banerjee, opposing the strike had said, "We oppose bandhs. We will take out a protest march (against demonetisation) on Monday."
TMC said it was against putting people into more hardship when they are already facing a lot of problems owing to the scarcity of cash.
Instead, the party will take out a rally from College Square to Esplanade to protest against demonetisation during the day, TMC general secretary Subrata Bakshi had said.
The state government has ordered all its employees to attend offices on Monday and Tuesday. Exceptions would be made only in case of bereavement, maternity leave, hospitalisation and other 'genuine reasons', a circular issued by the state finance department said.
Over 3,000 police personnel have been deployed in the metropolis to tackle any untoward incident, Kolkata Police official said.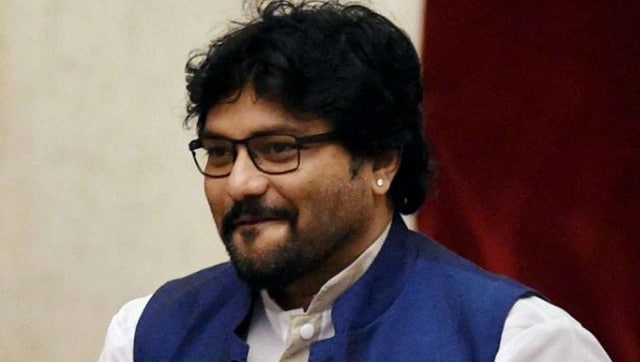 Politics
Supriyo had differences with BJP since the day he was dropped as a Union minister
Politics
Bhabanipur will go to the polls on 30 September and the results will be declared on 3 October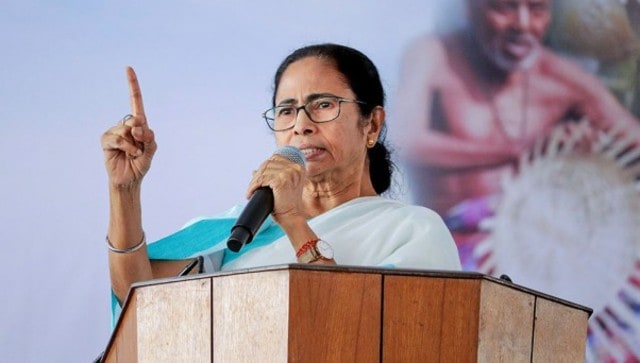 Politics
Sajal Ghosh, the chief election agent of the saffron party's candidate for the constituency, Priyanka Tibrewal, wrote to the EC, raising objections to Banerjee's declaration.