Demonetisation: Arvind Kejriwal tweets 'change the PM not notes'
Demonetisation: Kejriwal tweets 'change PM not note,' BJP hits back- says get mental health checked
Ever since Prime Minister Narendra Modi announced the demonetisation policy on 8 November, Arvind Kejriwal has fought and opposed the move tooth and nail. Taking to Twitter, one of the Delhi CM's preferred methods of communication, he tweeted, "Not the note, change the PM".
नोट नहीं, PM बदलो

— Arvind Kejriwal (@ArvindKejriwal) November 21, 2016
The Delhi Chief Minister has thrashed the demonetisation move and accused that the demonetisation policy was introduced by Modi for the betterment of his few industrialist friends only and not the 'aam aadmi'.
On 15 November, Kejriwal took to Facebook and went live with a video criticising the demonetisation move by the Modi government. The video gathered five million views.
The past few days also saw Arwind Kejriwal joining hands with Mamata Banerjee to oppose the demonetisation policy. Mamata has also lambasted the Prime Minister for his move by citing the example of long queues for exchanging and withdrawing money from the banks and ATMs.
Continuing his attack, Kejriwal on Monday tweeted that Paytm, an e-commerce website headquarted in Noida, has benefitted immensely from demonetisation and pointed out that Modi had even done a commercial for Paytm. He urged the prime minister to reveal what association he has with Paytm. A minute later, he tweeted that ''Note Nahi, PM badlo" (Change PM not note).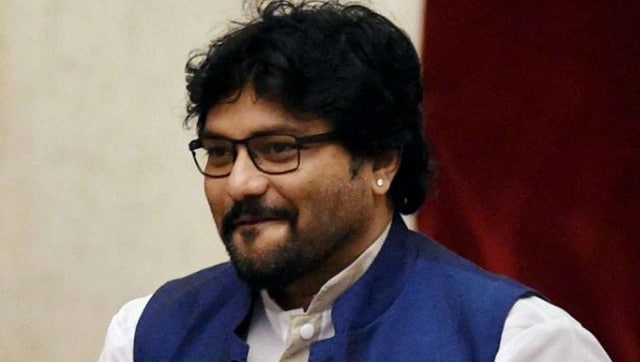 Politics
Mamata Banerjee is an iconic leader and she has shown the country that she definitely has an important role in 2024, says Babul Supriyo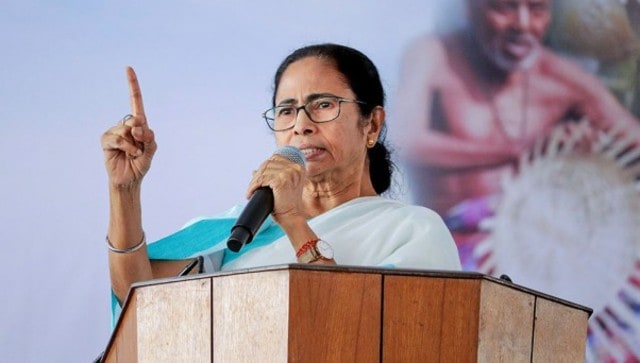 India
The restrictions, first imposed on 16 May and extended at regular intervals, were set to expire on Wednesday.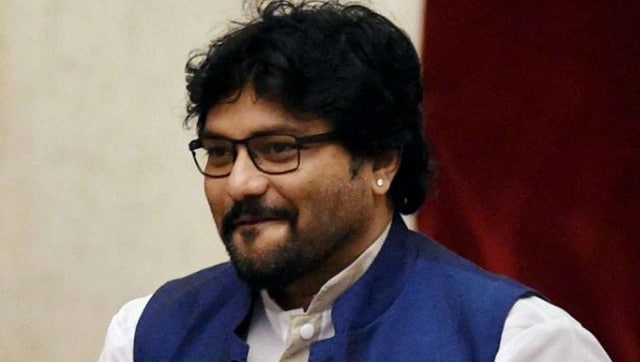 Politics
Supriyo had differences with BJP since the day he was dropped as a Union minister