Delhi HC summons Arvind Kejriwal in defamation case filed by Arun Jaitley over 'crook' remark
The Delhi High Court today sought the response of Arvind Kejriwal on a fresh Rs 10 crore defamation suit filed by Union Minister Arun Jaitley over the use of an objectionable word by the Chief Minister's lawyer Ram Jethmalani recently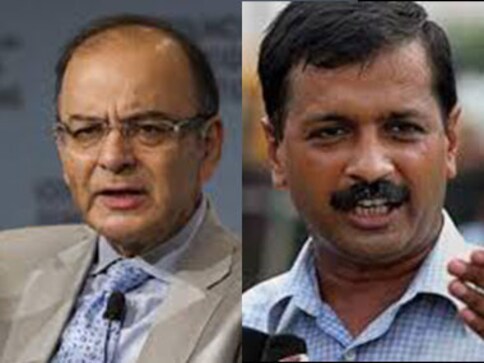 New Delhi: The Delhi High Court today sought the response of Arvind Kejriwal on a fresh Rs 10 crore defamation suit filed by Union Minister Arun Jaitley over the use of an objectionable word by the Chief Minister's lawyer Ram Jethmalani recently.
Joint Registrar Pankaj Gupta issued notice to Kejriwal asking him to respond why the defamation proceedings against him should not be initiated.
He fixed 26 July as the next date of hearing in the matter, by when Kejriwal has to file his response.
Jaitley, who holds twin portfolios of Finance and Defence, filed the second defamation suit after Jethmalani allegedly "abused" him in open court during the proceedings of another defamation suit he had filed against the Aam Aadmi Party (AAP) chief and five other party functionaries.
During the cross—examination of the Minister on 17 May before Joint Registrar in the Delhi High Court, Jethmalani had used a term Jaitley had found objectionable.
Find latest and upcoming tech gadgets online on Tech2 Gadgets. Get technology news, gadgets reviews & ratings. Popular gadgets including laptop, tablet and mobile specifications, features, prices, comparison.
India
Centuries will now not only co-exist in the market built by Shah Jahan in the 17th century but will also have to compete with each other with the 1.3-kilometre-long stretch set to get its first mall
India
While tension prevailed in Delhi and Haryana as farmers marched to the National Capital, states like Kerala, West Bengal, Odisha, Tripura, Puducherry, Assam, and Telangana witnessed a complete shutdown on Thursday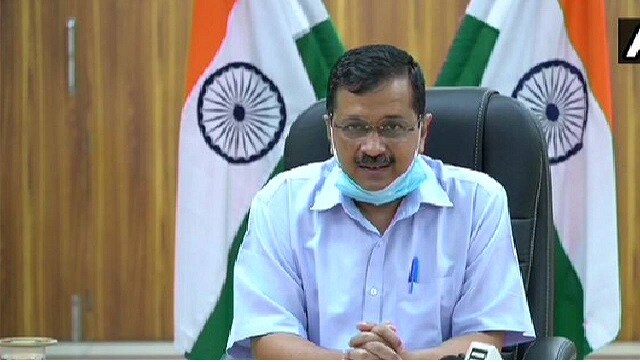 India
At a meeting with Narendra Modi, the Delhi CM said that the severity of the third wave of coronavirus pandemic in the National Capital was due to air pollution