Delhi HC rejects plea seeking to restrain defeated Lok Sabha candidates from contesting Rajya Sabha polls
The Delhi High Court has refused to entertain a plea seeking to restrain those defeated in Lok Sabha elections from contesting the Rajya Sabha polls
New Delhi: The Delhi High Court has refused to entertain a plea seeking to restrain those defeated in Lok Sabha elections from contesting the Rajya Sabha polls.
The petitioner submitted that his repeated requests made to the Ministry of Law and Justice and the Election Commission under the Right to Information (RTI) Act seeking to know what actions have been taken in this regard did not elicit any response.
He also sought the court's direction to restrain candidates defeated in the Lok Sabha elections from contesting the Rajya Sabha polls.
A bench of acting chief justice Gita Mittal and justice C Hari Shankar said that the petitioner had an alternative, equally effective remedy available to him, which he had not availed and therefore, the petition could not be entertained.
"This writ petition is dismissed with liberty to the petitioner to invoke an appropriate remedy of appeal available to him under the Right to Information (RTI) Act," it added. The bench further said that in case, the petitioner was aggrieved by the decision taken by the appellate tribunal under the RTI, it would be open for him to assail it by way of appropriate legal proceedings before this court.
The petitioner, Satya Narayan Prasad, who claimed to be a social activist, had moved the court saying that India being a democratic country and the people being supreme in electing its leaders, "it is a misfortune that politicians who are defeated in the general elections are nominated to the Upper House".
Seeking a direction to the Ministry of Law and Justice and the Election Commission of India (ECI), the petitioner had said, "Any candidate who contested Lok Sabha election and has been defeated, he be declared disqualified for being a Member of Parliament (MP)".
"Such candidates cannot be nominated or allowed to contest in Rajya Sabha election," the plea had said, adding that this was "against the fundamental principle of democracy, wherein mandate/votes on Indian citizen is supreme".
Pleading for special rules and provisions to ban the leaders who have lost in Lok Sabha polls from contesting in Rajya Sabha election, the 51-year-old petitioner said that action be taken against the authorities concerned who have "wrongly nominated such disqualified candidates for membership in Parliament".
He said that no reply had been given by the ministry and the poll panel even after repeated attempts were made by him to know why an ordinance would not be passed to prevent such candidates from being nominated to the Upper House.
While candidates are elected to the Lok Sabha directly by the people, members of the Rajya Sabha are elected by the elected members of state Assemblies in accordance with the system of proportional representation by means of single transferable vote.
Find latest and upcoming tech gadgets online on Tech2 Gadgets. Get technology news, gadgets reviews & ratings. Popular gadgets including laptop, tablet and mobile specifications, features, prices, comparison.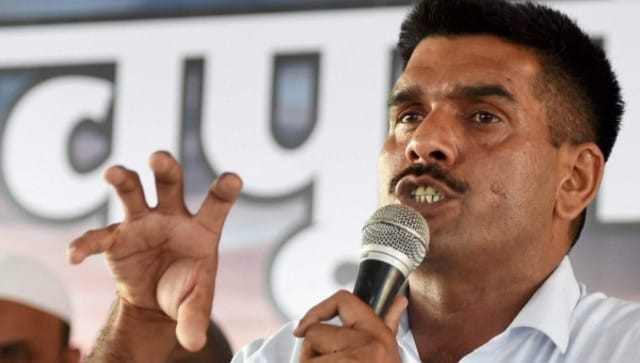 Politics
Tej Bahadur had moved the SC after the Allahabad High Court dismissed his petition against the election commission's decision to reject his nomination papers during the 2019 Lok Sabha election. He was dismissed from BSF in 2017 after he posted a video online complaining about the quality of food served to the troops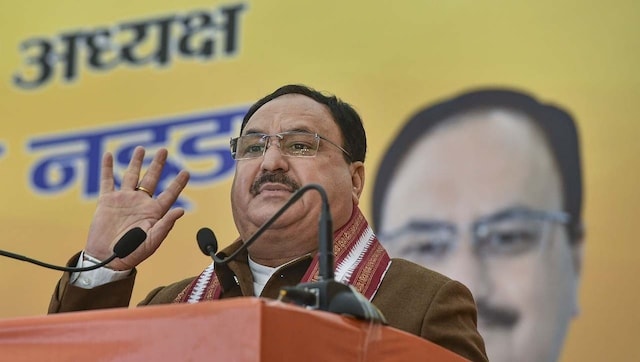 Politics
BJP general secretary Arun Singh announced that Nadda will begin his travel from the first week of December and Uttarakhand will be the first state on his itinerary
India
The health ministry highlighted that 78 percent of the new cases were from 10 states and Union Territories (UTs) with Delhi continuing to register the highest single-day infections