Delhi chief secretary vs AAP: Medical report says Anshu Prakash was assaulted; confirms swelling on face
A day after Delhi chief secretary Anshu Prakash alleged that he was beaten up by Aam Aadmi Party (AAP) legislators, the medical report has confirmed that Prakash was indeed a victim of physical assault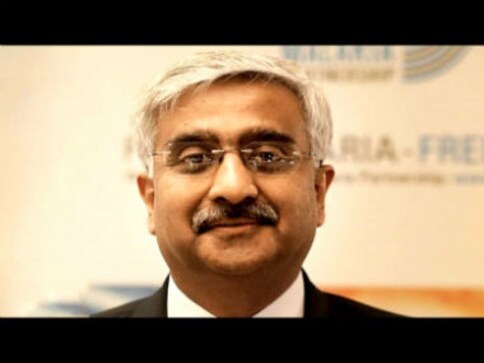 A day after Delhi chief secretary Anshu Prakash alleged that he was beaten up by Aam Aadmi Party (AAP) legislators, the medical report confirmed that Prakash was a victim of physical assault, ANI reported.
There were cut marks and swelling on Prakash's face, and it can be confirmed that he was injured in a scuffle, the report said.
Police sources say medical report of Chief Secretary Anshu Prakash has confirmed injuries, there are cut marks & swelling on & near his face.

— ANI (@ANI) February 21, 2018
The report comes a day after the Aam Aadmi Party denied assaulting Prakash. A report on ABP Live quoted party leader Sanjay Singh as addressing a press conference, where he said, "Yes, an argument broke out. But, the statement that an assault took place is false." Meanwhile, the Delhi High Court refused to entertain a plea for judicial intervention. "The police is looking into the alleged assault on bureaucrat by AAP MLAs... will wait for the final outcome," the high court said.
Delhi High Court refuses to entertain plea for judicial intervention in the alleged scuffle between Delhi Chief secy and AAP MLAs. — ANI (@ANI) February 21, 2018
Meanwhile, AAP legislator Prakash Jarwal has been detained by the police. Jarwal was picked up from his house at Deoli and detained. There is a possibility he will be arrested later, sources said.
With inputs from agencies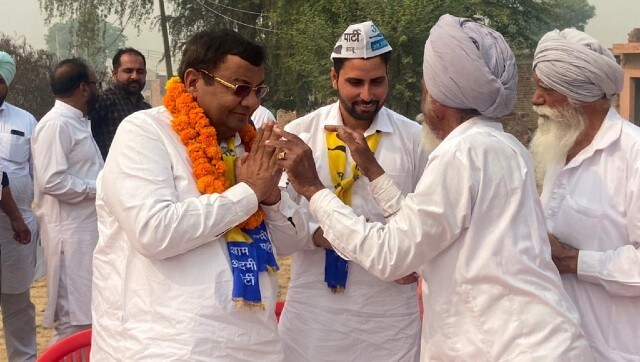 Politics
Aam Aadmi Party Rajya Sabha MP and state in-charge of Haryana, Sushil Kumar Gupta sees prospects for the party after the Haryana local poll results
Politics
In Tankara, another constituency in the region won by the Congress last time, party workers say their MLA Lalit Kagathara is the biggest "star" in the constituency due to his work and accessibility to constituents
World
The Aam Aadmi Party (AAP) is just shy of one state to achieving its dream of becoming a national party — it's already a state-recognised outfit in Delhi, Punjab and Goa. A 'national party' tag will further boost Arvind Kejriwal's 2024 chances of being the main contender to Narendra Modi