Delhi chief secretary row: Advisor to Chief Minister Arvind Kejriwal goes on week-long medical leave
VK Jain, the advisor to the Delhi chief minister Arvind Kejriwal, who was questioned by the police in connection with the alleged assault on Chief Secretary Anshu Prakash, has gone on a week-long medical leave, sources said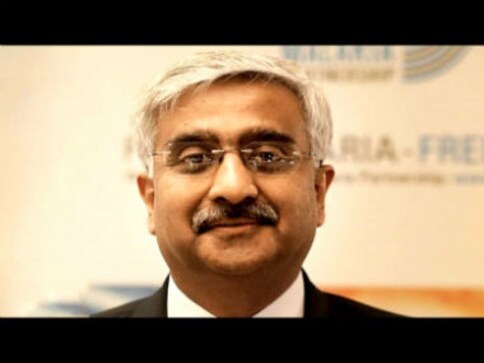 New Delhi: VK Jain, the advisor to the Delhi chief minister Arvind Kejriwal, who was questioned by the police in connection with the alleged assault on Chief Secretary Anshu Prakash, has gone on a week-long medical leave, sources said.
Prakash was allegedly assaulted by AAP MLAs during a meeting at Kejriwal's residence on the night of 19 February. Jain has not been coming to the Chief Minister's Office (CMO) since the incident, sources said.
The Delhi Police had last week told a court that during interrogation, Jain disclosed that AAP MLAs Prakash Jarwal and Amanatullah Khan surrounded the chief secretary and saw them assaulting him at Kejriwal's residence.
However, Jain had earlier said that he did not seen anything as he had gone to the washroom at the time of the incident. The alleged assault on Prakash took place in the presence of Kejriwal and his deputy Manish Sisodia.
"The chief minister's advisor has gone on a week-long medical leave. He has not been attending the office since the alleged assault on the chief secretary," sources told PTI. Jain was appointed advisor to chief minister soon after he had retired as the CEO of the Delhi Urban Shelter Improvement Board (DUSIB) in August last year. The board is chaired by Kejriwal.
In solidarity with Prakash, IAS and Delhi, Andaman and Nicobar Islands Civil Services (DANICS) officers have not been attending meetings with AAP ministers, and only maintaining written communication with them.
The joint forum of the Delhi government employees has demanded action against Kejriwal and Sisodia in connection with the case of assault on chief secretary.
India
Of the 68 names, two from Karnataka and one from Jammu and Kashmir have been sent for a third time, while 10 others have been recommended for a second time
Business
The stake sale process, which begun on January 2020, faced delays due to the COVID-19 pandemic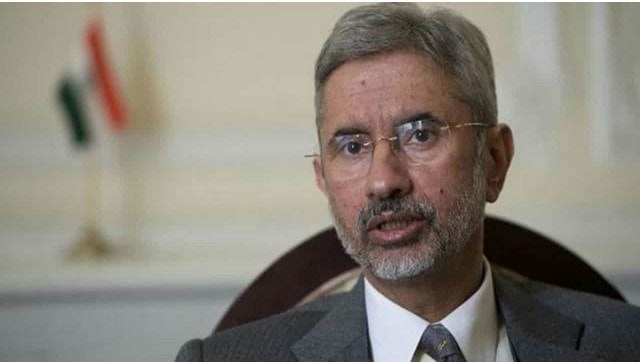 India
S Jaishnkar said India's approach to Afghanistan has always been guided by its historical friendship with its people and it will continue to be the case