Day before Mamata Banerjee's mega rally, Rahul Gandhi extends support; calls it a 'powerful message of united India'
Rahul also writes about 'powerful forces...that are fanned by anger and disappointment of hundreds of millions of Indians who had seen through false promises and lies peddled by the Modi government
A day ahead of Mamata Banerjee's 'United India rally' in Kolkata, Congress president Rahul Gandhi on Friday wrote to the West Bengal chief minister extending support. The rally, which is likely to be attended by leaders of over 20 opposition parties, is seen as a united fight against the "misrule" of the BJP government ahead of the Assembly elections in May, 2019.
"I extend my support to Mamata Di on this show of unity and hope that we send a powerful message of a united India together," Rahul wrote.
"The entire opposition is united in our belief that true nationalism and development can only be defended on the tested pillars of democracy, social justice and secularism, ideas that the BJP and Mr Modi (Prime Minister Narendra Modi) are intent on destroying," the letter read.
He also writes about "powerful forces...that are fanned by anger and disappointment of hundreds of millions of Indians who had seen through false promises and lies peddled by the Modi government. These forces are moved by the hope of a new tomorrow...in which the voice of every man, woman and child will be heard and respected no matter what their religion, economic status or religion."
Congress President @RahulGandhi writes to @MamataOfficial to extend his support & send a powerful message of a united India. pic.twitter.com/bf9taiTxle

— Congress (@INCIndia) January 18, 2019
Rahul and Sonia Gandhi are not attending the event and the Congress party will instead be represented by Mallikarjun Kharge and Abhishek Manu Singhvi. BSP supremo Mayawati will also not attend the rally.
Those likely to attend it are chief ministers Arvind Kejriwal, HD Kumaraswamy, N Chandrababu Naidu, former prime minister HD Deve Gowda, former chief ministers Farooq Abdullah, Omar Abdullah and Akhilesh Yadav, Rashtriya Janata Dal leader Tejashwi Yadav, Dravida Munnetra Kazhagam's MK Stalin, besides dissident BJP MP Shatrughan Sinha. Former Arunachal Pradesh chief minister Gegong Apang, who had quit the BJP on Tuesday, will also be a part of the event.
The Trinamool Congress hopes to use the mega rally to project Banerjee as a leader who can challenge the ruling BJP.  On Friday, Banerjee also said how it would sound the "death knell" for the BJP in the coming Lok Sabha polls.
"It will be a United India Rally against the misrule of the BJP. It will sound the death knell for the BJP ... The saffron party's seat count in the general election will not cross 125. The number of seats the state parties will win will be much higher than that of the BJP's. The federal parties, that is the regional parties, will be the deciding factor after the elections," she claimed.
Meanwhile, the BJP leadership mocked the rally, saying the Opposition should first decide on its prime ministerial candidate before thinking of ousting Modi.
With inputs from PTI
Politics
With all possibilities of a major structural and characteristic renovation that Rahul Gandhi's July 2019 resignation suggested now ruled out, the Grand Old Party represents the order of feudal decadence in the political terrain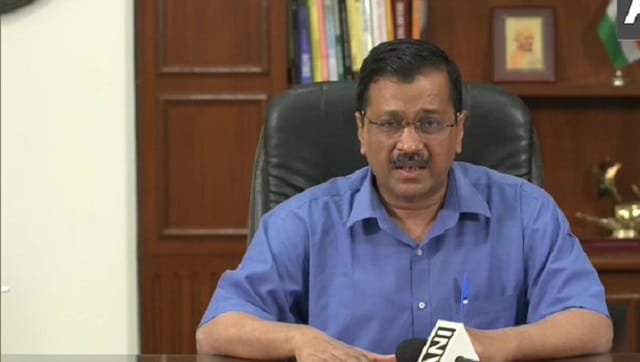 India
Kejriwal requested the Prime Minister's intervention for adequate coal to be diverted to plants such as Dadri-II and Jhajjar TPS, which are supplying to Delhi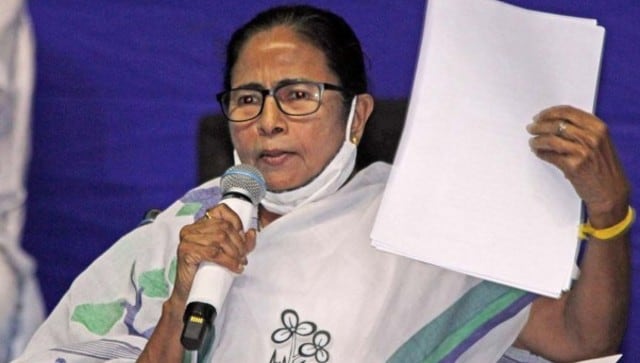 India
The dig from the Mamata Banerjee led-party comes at a time when both the Congress and the TMC are striving to lead the Opposition front against the BJP