Day after return as Uttarakhand CM, Harish Rawat meets Sonia Gandhi
Uttarakhand Chief Minister Harish Rawat on Thursday met Congress president Sonia Gandhi, a day after his government was reinstated
New Delhi: Uttarakhand Chief Minister Harish Rawat on Thursday met Congress president Sonia Gandhi, a day after his government was reinstated following a floor test as per the Supreme Court order.
The chief minister said the hill state's development remained his focus, adding that President's Rule left Uttarakhand in a "mess".
"Our focus remains to bring back on track the development momentum generated during our (earlier) rule... we were growing at the rate of 13.5 percent," Rawat told reporters after meeting Gandhi at her 10, Janpath residence.
"Imposition of President's Rule has left the state in a mess," he added.
Asked if he would also meet Prime Minister Narendra Modi and other central ministers, the chief minister said he would meet them if he gets invited.
"I will meet everyone in my state's interest. I will meet the Prime Minister and Finance Minister (Arun Jaitley) if I get invited," he said.
Rawat said his style of politics was not confrontational and stressed that development is his main agenda.
Earlier on Thursday, Rawat presided over a cabinet meeting in Dehradun, during which a number of important decisions were taken.
On Wednesday, President's Rule was revoked in Uttarakhand.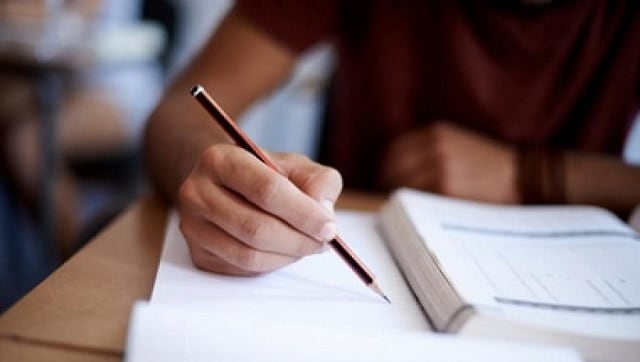 India
The Class X and XII examinations in Uttarakhand were scheduled to be held in May, however, the state government cancelled the board exams due to the COVID-19 pandemic.
India
As Madho Singh Mehra's final rites were conducted by the family, a naming ceremony has been recommended by the priest so that he can be welcomed inside the home again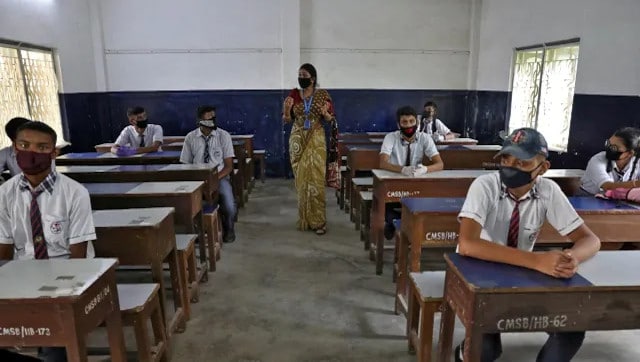 India
The state cabinet also decided to give Rs 50,000 to candidates who clear the UPSC prelims and to those who pass the written tests of NDA and CDS