Day after Mani Shankar Aiyar's gaffe, Karnataka minister Ramalinga Reddy likens BJP to Islamic State
A day after Congress leader Mani Shankar Aiyar drew ire for calling Narendra Modi a 'neech aadmi', Karnataka home minister R Ramalinga Reddy likened the BJP to the Islamic State
With less than a day after Congress found itself in a soup over Mani Shankar Aiyar's remarks on Prime Minister Narendra Modi calling him a "neech aadmi" (vile man), Karnataka home minister R Ramalinga Reddy likened the BJP to the Islamic State on Friday.
#BREAKING | Karnataka Home Minister R Reddy makes an audacious statement; says some BJP leaders are behaving like ISIS pic.twitter.com/tSJXClnH2V

— News18 (@CNNnews18) December 8, 2017
Reddy, a Congress leader, was speaking to the media when he made this remark. "BJP is like the (Islamic State) terror group. They are spreading hate and terror in the state," CNN-News18 quoted him as saying.
He clarified that the entire party was not like the Islamic State but a few leaders such as MP Pratap Simha and Union minister Anantkumar Hegde behaved so. Reddy was referring to a video where the BJP leaders allegedly said that party president Amit Shah had directed them to become "aggressive" at protests and demonstrations.
Responding to it, BJP leader Subramaniam Swamy told CNN-News18 the remarks were defamatory and added he would write a letter to the NIA, asking them to probe the matter.
The latest incident comes just a day after Congress suspended senior leader Mani Shankar Aiyar from primary membership of the party on Thursday after he triggered another political storm by calling Narendra Modi a "neech aadmi" (vile man), a comment which was being seen fraught with adverse consequences for the party in poll-bound Gujarat.
In a quick damage control exercise, Congress vice-president Rahul Gandhi immediately deprecated Aiyar's language against the prime minister and asked him to apologise, which the former Union Minister did, claiming his knowledge of Hindi was not good. He also maintained that he never called Modi a "low born".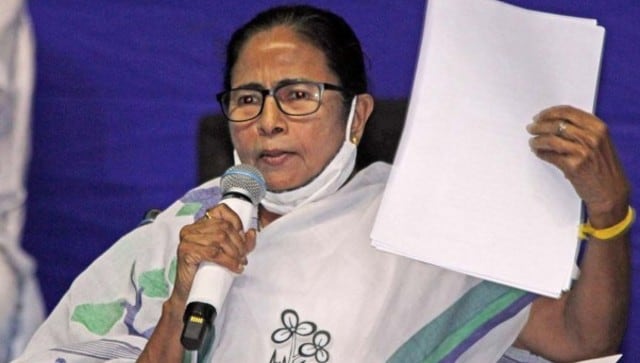 Politics
All this in the backdrop of #AbkiBaarDidiSarkar trending on Twitter, thus further fuelling rumours about a United Front.
India
The 78-year-old Lingayat strongman said this evening that he was yet to receive the 'message' from the party's Central leadership on whether he should continue in his post or quit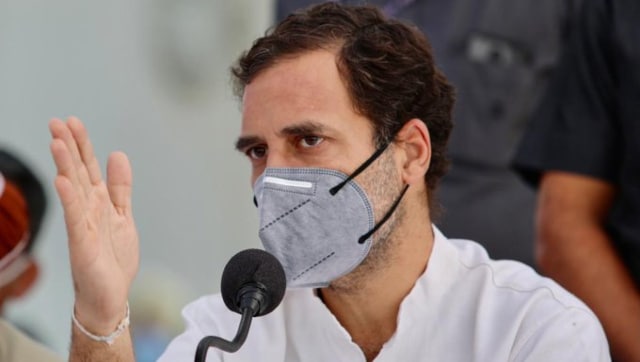 India
The former Congress president also shared a video on Twitter highlighting the alleged slow vaccination rate and media reports where people were not getting vaccines