Day after Fadnavis-Raut meeting sparks speculation, Sharad Pawar meets Uddhav Thackeray in Mumbai
BJP leader Devendra Fadnavis' meeting with Shiv Sena MP Sanjay Raut on Saturday caused a buzz in political circles. However, Fadnavis on Sunday said there was no political connotation to the meeting, which was for an interview to 'Saamana'.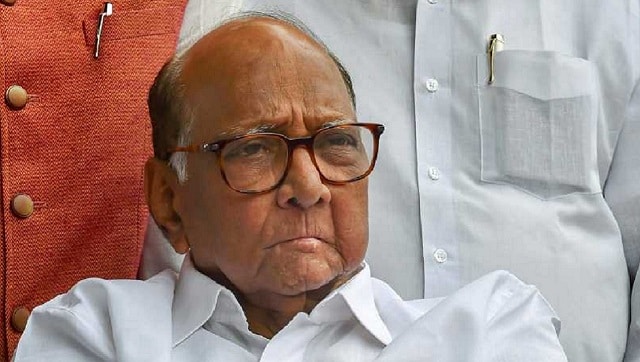 Mumbai: Nationalist Congress Party (NCP) president Sharad Pawar met Maharashtra Chief Minister Uddhav Thackeray in Mumbai on Sunday.
The meeting took place a day after former state chief minister and Bharatiya Janata Party (BJP) leader Devendra Fadnavis met Shiv Sena MP
Sanjay Raut in Mumbai, sparking speculation in political circles.
Pawar met Thackeray at the latter's official residence and the meeting lasted for about 40 minutes, sources said. What transpired during the meeting could not be known immediately.
Sources, however, said the future unlocking process and the COVID-19 situation in the state were some of the issues that were discussed during the meeting.
Fadnavis and Raut had met at a hotel in Mumbai on Saturday. Although their meeting triggered speculation, Fadnavis on Sunday asserted that the BJP has no intention of joining hands with the Shiv Sena or of bringing down the Uddhav Thackeray-led state government.
Fadnavis also said the meeting was regarding an interview for Shiv Sena mouthpiece 'Saamana'.
Find latest and upcoming tech gadgets online on Tech2 Gadgets. Get technology news, gadgets reviews & ratings. Popular gadgets including laptop, tablet and mobile specifications, features, prices, comparison.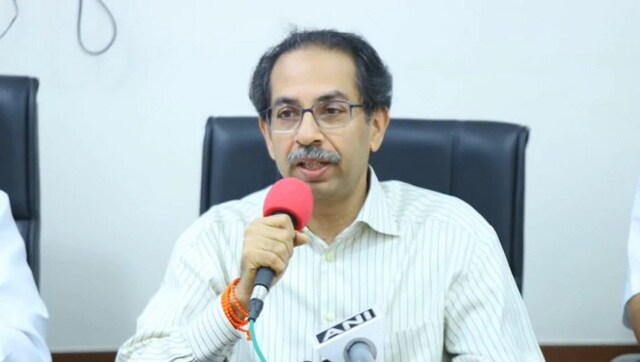 India
In the party's official mouthpiece Saamana, the Sena claimed that using the Governor's office to attack the state government has proved 'costly' for the BJP in Maharashtra
India
Telangana Chief Minister K Chandrasekhar Rao announced Rs 10,000 as immediate relief to each flood-hit household in Hyderabad. The state government also unveiled a door-to-door evacuation plan as more rains have been forecasted.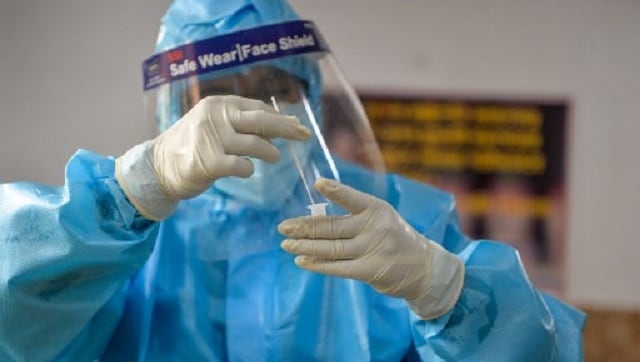 India
The Union health ministry also said that the single-day spike in deaths in the country has remained less than 1,000 for eight consecutive days