Day 7 wrap up post demonetisation: Indelible ink, micro ATMs and much more
NHAI has proposed to compensate up to 75 per cent of the losses due to the move resulting from demonetisation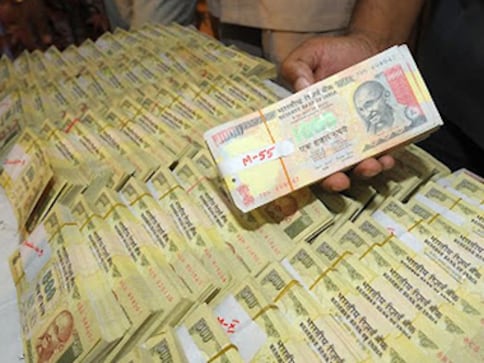 After Prime Minister Narendra Modi announced his decision to withdraw the higher denomination currencies of Rs 500 and Rs 1,000 notes starting 8 November midnight, there has been utter chaos in the public and severe cash crunch in the banking system resulting in people rushing to ATMs and bank branches for cash withdrawal. The scenario is still evolving.
At Firstpost, we are tracking these developments on a daily basis. Here is the recap of the 7th day.
1) The government today said a small mark of indelible ink, used mostly during elections to prevent multiple voting, will be put on the right hand finger of those exchanging the banned Rs 500 and Rs 1,000 notes for new ones from tomorrow to prevent crowding at banks by repeat exchangers. As per the assessment of Finance Ministry, bank counters are getting overcrowded due to same people turning up again and again to exchange old notes.
2) With government's decision to stop toll collection till 18 November hitting concessionaires, NHAI has proposed to compensate up to 75 per cent of the losses due to the move resulting from demonetisation.
3) Economic Affairs Secretary Shaktikanta Das said Micro ATMs are being installed at banks which would be functional from today and the major cities will have these indelible ink available from today itself.
4) To activate Banking Correspondent, Das said, the ministry is in touch with the state government and chief secretaries.
5) The government is keeping a close watch on deposits in Jan Dhan account as in many cases such account are being misused for parking black money. To promote electronic payments, the government has decided to set up a technology team to popularise e-wallet.
6) The Supreme Court refused to stay Centre's notification demonetising Rs 500 and Rs 1,000 currency notes.
With PTI inputs
India
Modi tweeted, "I pray for the good health and speedy recovery of Dr. Manmohan Singh Ji."
India
Modi will land in Kushinagar from Delhi and Rajapaskha will fly in directly from Colombo at the new Kushinagar International Airport which will be inaugurated the same day by Modi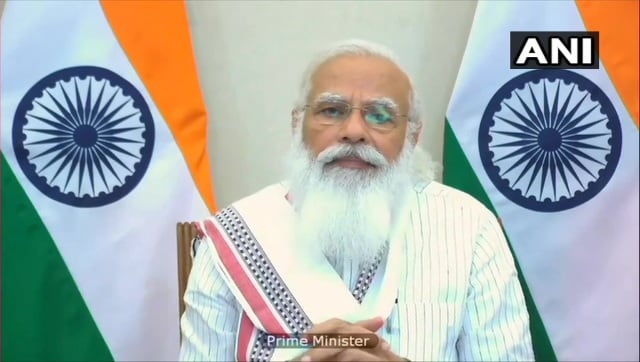 India
Modi cited the government's success in privatising loss-making public airline Air India to assert that this shows its commitment and seriousness.