Dalits given soaps, asked to clean up ahead of Yogi Adityanath's visit; Congress alleges casteism
A day before Adityanath's visit to Mainpur Deenapatti village in Kushinagar district on Thursday, Musahar Dalit families received two soaps and a sachet of shampoo
New Delhi: Accusing Uttar Pradesh Chief Minister Yogi Adityanath and his government of practising untouchability, the Congress on Sunday demanded that he tender an apology to Dalits and a case be registered against him for insulting them.
Referring to reports that authorities distributed soap and shampoo to Musahar dalit families and asked them "clean themselves" before attending a public meeting of the chief minister, Congress spokesperson Abhishek Manu Singhvi, "The incident has depicted the true face of the BJP and the RSS, particularly the chief minister."
He said Adityanath appeared not to be a 'yogi' (renouncer), but a 'bhogi' (materialistic). "The true face, thought process, thinking, actions have reflected in the way the soaps were distributed and callous officials said that they must smell good before the chief minister. A low level of untouchability was directly practised," he said.
Strongly condemning the incident, the Congress leader said it was unfortunate that he who was supposed to be the guardian of democracy had displayed this mindset and his army of officials had implemented this mindset.
According to media reports, a day before Adityanath's visit to Mainpur Deenapatti village in Kushinagar district on Thursday, Musahar Dalit families received two soaps and a sachet of shampoo, and instructions to "clean themselves" before attending the public meeting.
"They (BJP leaders) have insulted the entire community of that village but more importantly they have insulted the concept of dalits in this country," he said.
The Congress spokesperson also asked which part of the Constitution was the chief minister upholding by reflecting such a mindset.
"The chief minister must immediately apologise to this community. Appropriate cases must be registered under the SC/ST (Prevention of Atrocities) Act against him and his official army, which has practised this brazen and shocking form of untouchability," said Singhvi.
Find latest and upcoming tech gadgets online on Tech2 Gadgets. Get technology news, gadgets reviews & ratings. Popular gadgets including laptop, tablet and mobile specifications, features, prices, comparison.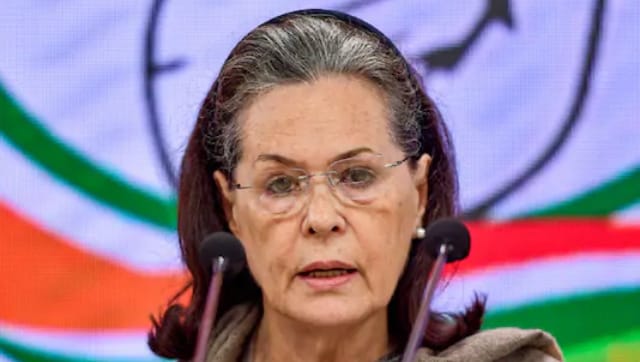 India
Addressing a meeting of the CWC, the Congress chief also targeted the Narendra Modi govt over the farmers' protest and said the three farm laws were "prepared in haste"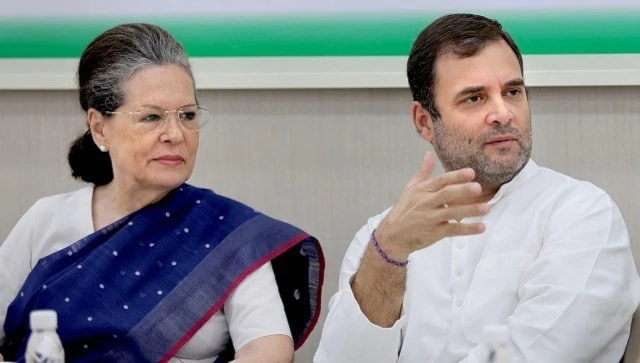 India
The CWC also passed three resolutions demanding a repeal of the three farm laws, a JPC probe into the Arnab Goswami WhatsApp chats and a free time-bound COVID-19 vaccination for the poor and oppressed sections of the society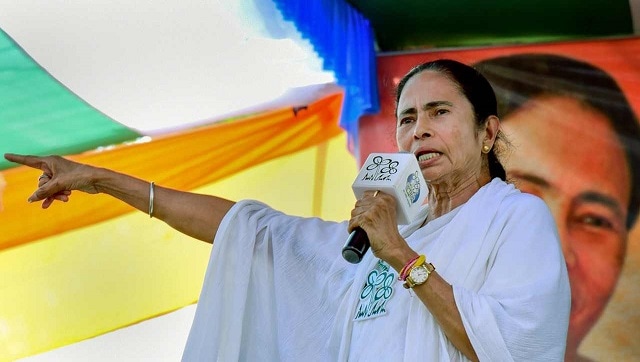 Politics
Banerjee, hitting out at Adhikari and other TMC leaders who jumped ship to the BJP, said she will not allow them to 'sell out' the state