Curfew in Kashmir after Handwara killings: CM Mehbooba Mufti says civilians shouldn't be harmed
Mehbooba Mufti ordered that no harm be done to civilians while controlling crowds as an eerie calm prevailed amid curfew after the Handwara killings in alleged firing and tear gas shelling by security forces since Tuesday.
Srinagar: Chief Minister Mehbooba Mufti on Thursday ordered that no harm be done to civilians while controlling crowds as an eerie calm prevailed amid curfew in parts of a tense Kashmir Valley after the killing of four civilians in alleged firing and tear gas shelling by security forces since Tuesday.
Police said no violence or protests were reported from anywhere in the valley after two days of deadly clashes between protesting mobs and security forces in north Kashmir Kupwara district.
But the streets were being patrolled by gun-toting police and paramilitary personnel to ensure that prohibitory orders were not violated and peace is maintained in more volatile parts, amid a valley-wide shutdown call by separatist groups in protest against the civilian deaths.
As a precautionary measure and to prevent trouble-mongers from spreading rumours, authorities also snapped cellphone internet for the day.
A senior police official told IANS that the restrictions were put in place in parts of old Srinagar city. Restrictions were also imposed in the main business hub of Lal Chowk. Curfew was enforced in north Kashmir's Handwara town and parts of the border district of Kupwara too.
Three civilians were killed in Handwara on Tuesday when security forces fired at an angry mob protesting against the alleged molestation of a teenage girl by an army man. The army has, however, dismissed the allegation as a rumour to malign the force.
A day later, people in Kupwara took to the streets to protest the Handwara deaths. A burning tear gas canister fired by police hit a 25-year-old man on his head. The man later succumbed to the injury.
Mehbooba, who was camping in the capital since Tuesday when the trouble began, returned to Srinagar on Thursday afternoon and held a meeting of top civil and police officials to review the security situation.
According to government sources, the chief minister directed the state police to ensure that no civilian is harmed during crowd control.
The meeting was held at her Fair View residence on upscale Gupkar Road in Srinagar. Also present in the meeting was Director General of Police K. Rajendra Kumar. She directed the state police to ensure that the Standard Operating Procedures of dealing with mobs were followed.
The authorities have ordered a probe into the deadly incidents amid allegations that police and army had not followed the laid down procedures to deal with agitated mobs.
There were fears that angry protestors might return to the streets in other parts of the valley. But sensing possible trouble, the authorities made adequate security arrangements in other towns in south and north Kashmir "to ensure that miscreants are prevented from creating any law and order problem", the police officer said.
Separatist leaders, including Syed Ali Shah Geelani, Mirwaiz Umer Farooq and Yasin Malik, have been placed under house-arrest as they had appealed to people to observe a protest shutdown against the killings.
There was a near-total response to the shutdown call as shops, schools, colleges, offices and other businesses in areas where restrictions had not been imposed remained closed. Public transport was also off the roads in the valley.
Separatists have also called for post-prayer protests on Friday.
The authorities extended the restrictions to mobile and internet services throughout the valley.
India
A woman — whose identity is being ascertained — also sustained injuries in the firing by militants, officials said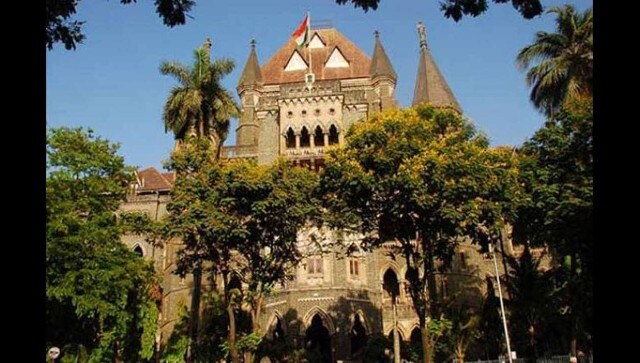 India
The court was hearing a PIL seeking door-to-door vaccination for senior citizens above the age of 75 and persons who are specially-abled, wheelchair-bound or bedridden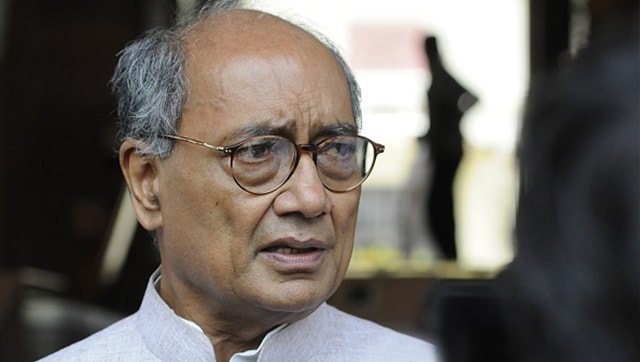 India
Singh, who was speaking on the Clubhouse app, allegedly said that the Congress will consider restoring the region's special status if it comes to power in the UT