Crisis hits Assam Congress as rebels opposing Gogoi threaten to split party
Even as Assam, one of the few states governed by the Congress, is going to polls early next year, it has been hit by crisis as reports suggest that rebel MLAs and leaders plan to split away from the party.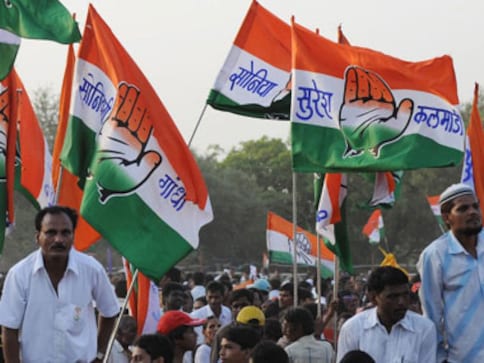 As Assam heads to polls early next year, the Congress party has been hit by crisis as reports suggest that rebel MLAs and leaders plan to split away from the party.
The Economic Times reports, "Amid speculation that the rebels were readying to float a regional party, AICC general secretary CP Joshi and others held talks with rebel leader Himanta Biswa Sarma in New Delhi in the last two days. "
Sarma's meeting with Joshi comes after four senior Congress leaders quit the party since they were against Chief Minister Tarun Gogoi and PCC chief Anjan Dutta.
The Assam Tribune reports that, "AICC sources confided that Sarma has conveyed to Dr Joshi that their patience is running thin and they can at best wait for another month before they 'act'. The tough message is seen as an indication of things to come in the future, sources said."
Reports suggest that when Sarma had a fallout with Gogoi and led a campaign against him, the AICC leadership had overlooked it. However, with the elections only a few months away the Congress cannot afford to have clashing factions in one of the few states it still has a government in.
Moreover, with the BJP's ambition of a 'Congress Mukt Bharat' and a sweep of the Assam civic elections in February this year — winning 38 of the 74 municipal boards and town committees — the AICC seems to have realised the need to control the situation.
While reports suggest that Sarma even refused to meet Sonia Gandhi, the Congress says it will continue to hold talks to solve the issue.
With the BJP working towards expanding in Assam, reports suggest Congress leadership suspects the party's hand behind this revolt. The BJP hasn't commented on the reports so far but won't complain if the Congress comes apart in the state just ahead of the polls.
Find latest and upcoming tech gadgets online on Tech2 Gadgets. Get technology news, gadgets reviews & ratings. Popular gadgets including laptop, tablet and mobile specifications, features, prices, comparison.
India
Condoling Gasti's demise, Prime Minister Narendra Modi said he was passionate about empowering the poor and marginalised sections of society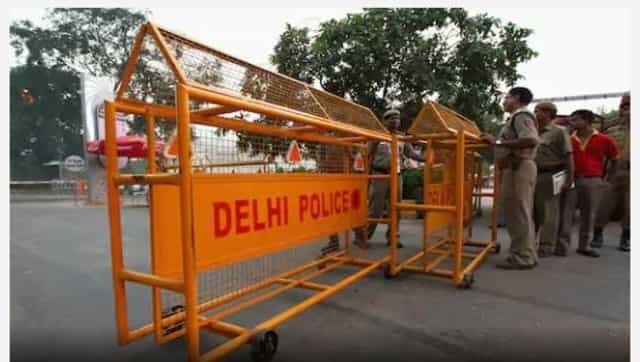 Politics
The most jarringly missing name in the 17,000-page charge sheet is that of Delhi BJP leader and former AAP MLA Kapil Mishra, the 'instigator-in-chief' in the riots.
Politics
Swamy had said that the BJP IT Cell had gone rogue and was putting out fake ID tweets to make personal attacks on him, while not clarifying what the underlying issue is