CPM to boycott Jammu and Kashmir panchayat polls, says Centre's decision to go ahead with election shows 'arrogance'
CPM's statement said the party was for empowerment at the grassroots level but given the present situation in Jammu and Kashmir, it was unlikely for people to participate in the elections
Srinagar: The Communist Party of India-Marxist (CPM) announced on Monday that it will not take part in the upcoming panchayat polls in Jammu and Kashmir.
Ghulam Nabi Malik, the state Secretary of the party, said here that the Central government's decision to go ahead with the polls despite a boycott by the National Conference (NC) and the Peoples Democratic Party (PDP) only showed its arrogance.
Jammu and Kashmir is presently under Governor's Rule.
"The government should have convened an all-party meeting to discuss this issue. Unfortunately that has not been done. Keeping the prevailing situation in consideration, the CPM has decided not to participate in these polls," a party statement said.
The statement said the CPM was for empowerment at the grassroots level but given the present situation, it was highly unlikely that people would participate in these elections.
India
A 51 mm live mortar shell was recovered by security forces earlier on Sunday from an open field in Surara. A team of bomb disposal squad was called to neutralise it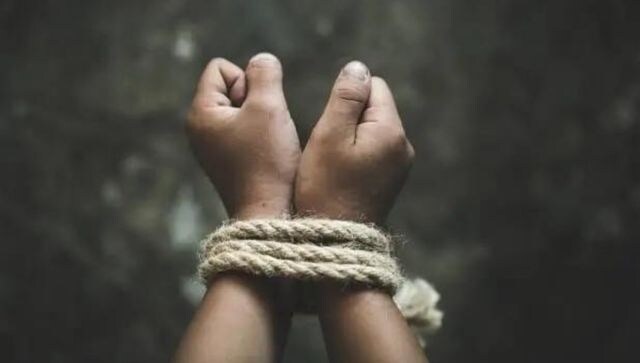 India
The network of CCTV cameras proved helpful in the rescue of a six-month-old child within seven hours of his abduction from a hospital in the Kishtwar district of Jammu and Kashmir. Read more.
India
LeT terrorists - Imtiyaz Ahmad Ganai and Waseem Ahmad Lone - were arrested and a pistol, one pistol magazine, eight pistol rounds, one Chinese hand grenade were recovered from their possession