CPM is becoming a 'terror outfit', says Congress; accuses Kerala govt of delaying arrests in Youth Congress leader's murder case
Congress on Saturday accused Kerala Chief Minister Pinarayi Vijayan's office of 'delaying' the arrest of the culprits involved in the murder of a Youth Congress functionary
Kottayam: Congress on Saturday accused Kerala Chief Minister Pinarayi Vijayan's office of "delaying" the arrest of the culprits involved in the murder of a Youth Congress functionary in Kannur district earlier this week.
Coming down heavily on the CPM over its cadres' alleged role in physically targeting the political rivals in the state, Opposition Leader in the Kerala Assembly Ramesh Chennithala alleged that the ruling party was becoming a "terror outfit".
"This is a very dangerous situation," Chennithala told reporters.
He urged the chief minister to intervene and give direction to the police to take action against the persons involved in the killing of the Youth Congress functionary Shuhaib.
The Congress had on Friday alleged that there was a mystery behind the alleged grant of parole to 19 murder case accused before Shuhaib was hacked to death at Mattanur in 13 February.
Chennithala urged the chief minister to relinquish the home portfolio, alleging that he had not allowed the police to function independently in the state.
"The arrest of the murderers" is delayed due to the "interference" of the Chief Minister's Office," he alleged.
He also favoured a CBI probe into the incident.
As part of intensifying the agitation against the "delay" in arresting those behind the murder of Shuhaib, senior Congress leader K Sudhakaran will observe a 48-hour fast from Monday.
Chennithala had earlier alleged that 19 murder case accused had been out on parole when Shuhaib was killed.
Those out on parole included Kodi Suni and TK Rajeesh and Anoop, who are accused in the 2012 murder of RMP leader TP Chandrasekharan, Chennithala had said.
There were 31 hack injuries below the knee of Shuhaib and the brutality was similar to that inflicted on Chandrasekharan when he was murdered, he said.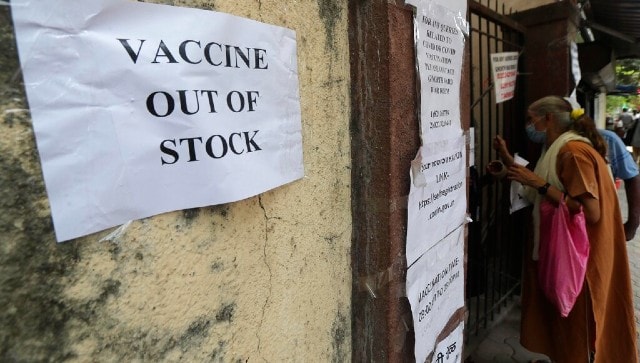 India
Punjab, Delhi, Rajasthan, Uttar Pradesh, Gujarat, and Maharashtra reported 7.08%, 3.95%, 3.91%, 3.78% 3.63% and 3.59% respectively
Sports
FIFA's ban comes in the wake of East Bengal and KBFC's failure to comply with "financial obligations" for their former players Johnny Acosta and Matej Poplatnik.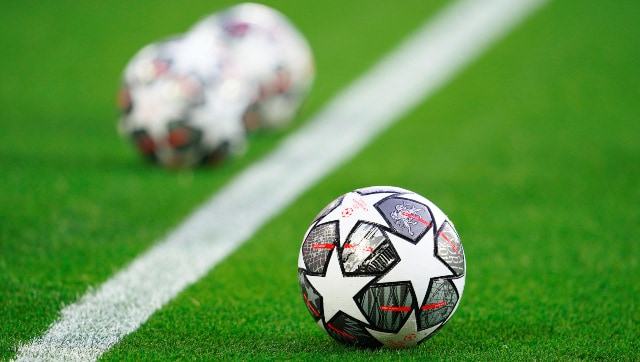 Sports
Living in the rural most areas of the coastal state, Gaonkar shot to fame with his performance for Vasco SC during the Goa Premier League.