CPM, BJP councillors clash in Thiruvananthapuram Corporation meet; Mayor sustains head injury
A scuffle between BJP and CPM erupted at a Thiruvananthapuram corporation council meeting on Saturday over the installation of high mast lights, leaving Mayor VK Prasanth injured, media reports said on Saturday.
A scuffle between the BJP and the CPM erupted at a Thiruvananthapuram corporation council meeting on Saturday over the installation of high mast lights, injuring Mayor VK Prasanth, media reports said on Saturday.
The BJP, which is the principal Opposition party in the 100-member corporation, had presented a resolution demanding installation of high-mast lights in more areas under the corporation.
During a special sitting of the corporation to mark its second anniversary, the mayor replied to them saying that the lights had been installed in most areas and the corporation would examine if they were required to be installed in other places as well, reported CNN-News18.
After the meeting ended, the BJP activists blocked and manhandled Prasanth. The mayor fell on the staircase and sustained injuries on his head and legs. He has been admitted to Thiruvananthapuram Medical College.
#WATCH LDF & BJP councilors' scuffle at Trivandrum Corporation over high-mast lights, BJP alleges they weren't heard over it. Mayor injured. pic.twitter.com/vmRVRjG2SK

— ANI (@ANI) November 18, 2017
Prasanth had written a letter to MPs and MLAs contending that the lights should not be installed in areas that are not important.
Speaking to The NewsMinute, Congress councillor Vimal Kumar KC said that when the BJP councillors blocked the mayor, CPM's IP Binu attacked BJP leader Giri Kumar which led to a clash. Binu claimed that the attack on the mayor was pre-planned, since it took place when the media left the council hall. However, BJP leader Pradeep Kumar A denied that the party attacked Prasanth, saying that they blocked the mayor when he refused to discuss the items of the agenda.
Meanwhile, Mathrubhumi reported that the CPM's opposition to the BJP's resolution resulted in the two parties indulging in a brawl.
Mathrubhumi further reported that the CPM alleged that BJP activists from outside, too, indulged in violence.
Four other councillors — three from the BJP and one of the CPM — were also injured in the incident.
In a press release, the Thiruvananthapuram Medical College said the mayor's condition was stable.
Thiruvananthapuram CPM district secretary Anavoor Nagappan said this sort of "hooliganism" was unheard of in the history of this corporation. "One might have differences of opinion, but manhandling is not what should take place," said Nagappan.
Meanwhile, PTI reported that the BJP councillors claimed that the attack was initiated by the mayor himself.
After the clash, angry CPM councillors and the party-backed corporation staff staged a sit-in protest against the BJP and soon, the BJP councillors also took their seat to protest against the way their members were manhandled.
With inputs from PTI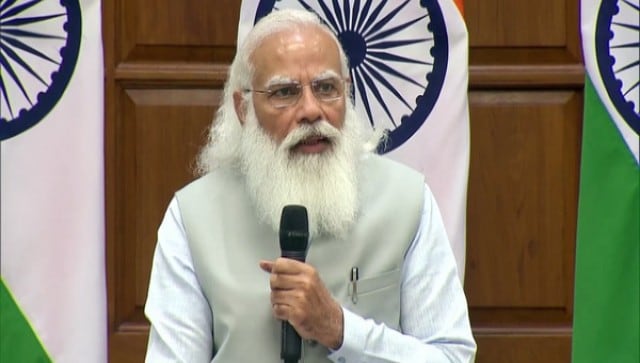 Politics
Leaders, including from the TMC and the CPM, also said that when the pandemic and issues related to it can be discussed on the floor of the House, what was the need to go 'outside'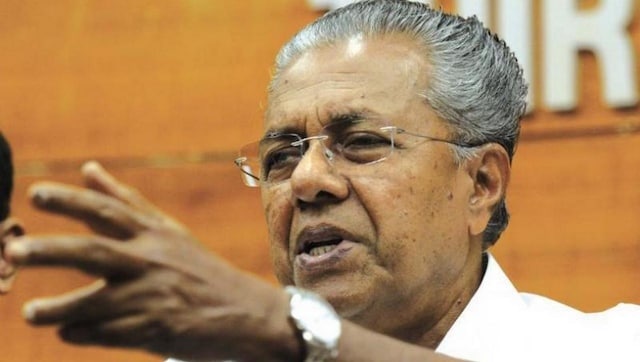 India
The application, which raised the issue related to Kerala, claimed it is shocking that in a medical emergency, the government is playing with the lives of citizens through such measures
India
The new cases were found in Thiruvananthapuram, Coimbatore, Poonathura and Sashtamangalam