Congress urges EC to transfer officials with 'dubious track records' ahead of Madhya Pradesh bypolls
A delegation of Congress leaders from Madhya Pradesh met Chief Election Commissioner OP Rawat and urged him to take steps to ensure free and fair by-elections in the state, including transfer all officials with 'dubious' track record
New Delhi: A delegation of Congress leaders from Madhya Pradesh on Friday met Chief Election Commissioner OP Rawat and urged him to take steps to ensure free and fair by-elections in the state, including transfer all officials with "dubious" track record.
The Congress delegation comprising Jyotiraditya Scindia and Vivek Tankha provided a list of state officials who they claimed had a record of favouring the BJP government in the state and urged the Election Commission to transfer them out of the area where by-elections will be held.
By-elections for Kolaras and Mungaoli assembly constituencies will be held on 24 February and results will be declared on 28 February. The last date for filing of nominations is 6 February.
"It is the BJP's conspiracy...through officials to create an atmosphere of fear and favouritism. We have made a plea before the Election Commission to ensure that the elections are held in a free and fair manner," Scindia told reporters after the meeting.
He said the delegation has provided an entire list of such officials and also their past record citing instances when they have allegedly "favoured" the government.
The Congress leaders also handed over a memorandum to the Election Commission.
"We urge the Election Commission to take all such actions as are necessary in law to for holding free and fair by-elections to Mungaoli and Kolaras constituencies of Madhya Pradesh," the memorandum said.
It urged the EC to take actions including directions for registration of offences against persons indulging in "blatant violation of model code of conduct, abuse of government machinery and misuse of power, irrespective of such persons being in high positions of power and authority".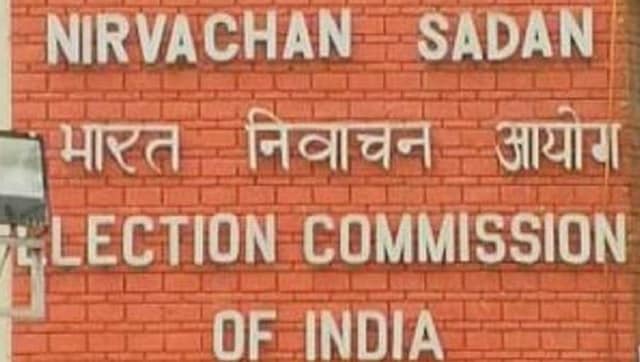 India
The media is an important and powerful watchdog in democracy and it can't be stopped from reporting discussions in higher courts, the bench observed
India
Along with classes 10 and 12, the board has also postponed the practical examinations for Physical Education Training (PET), Diploma in Pre-school Education (DPSE) and Higher Secondary Vocational Courses till further notice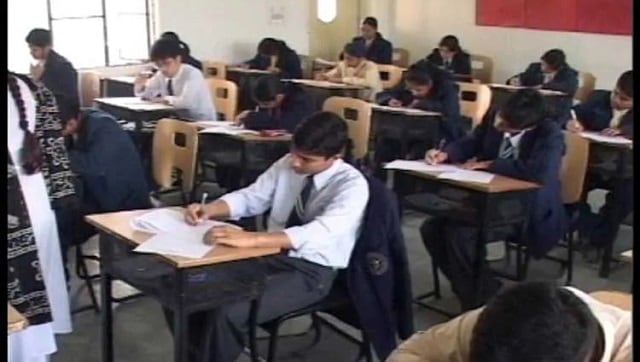 India
The announcement was made via the Twitter handle of the School Education Department, Madhya Pradesh