Congress top brass watches helplessly as trouble brews in Uttarakhand, again from within the party
Congress' trouble in Uttarakhand again is not from the Centre or the BJP but from within the party.
Dehradun: Setback after setbacks. It faced ignominious defeats in Tamil Nadu, West Bengal and Kerala after striking alliances as minor player. By all accounts, it has bleak prospects in Himachal Pradesh, Punjab and Uttar Pradesh slated to go to polls in next one year. The party lost power in Arunachal Pradesh due to its internal squabbles. It suffered two months political uncertainty in Uttarakhand due to rebellion of nine of its own MLAs including a former chief minister Vijay Bahuguna. Yet Congress leadership refuses to learn from it.
It is rejoicing its success in Uttarakhand basically, as union Finance Minister Arun Jaitely puts it, because of judicial intervention in legislative process. But, it's joy may be short-lived in this hill state as well. And the trouble again is not from the Centre or the BJP but from within his own party. The latest point of contention is the lone Rajya Sabha seat going to the polls next month which has pitted chief minister Rawat against the state Congress president, Kishore Upadhyay.
Rajya Sabha polls are necessitated because term of present MP, Tarun Vijay, is coming to an end on 4 June. Nominations will start from 11 June. Since 9 rebel Congress legislators, disqualified by the Speaker Govind Singh Kunjwal, would be unable to vote, Congress is tipped to win the seat. Something which should have brought cheer to the party, has instead wrought consternation. Both Upadhyay and Rawat are squabbling over the RS seat.
Upadhyay feels he was instrumental in keeping the flock together for Rawat during crisis and therefore should be suitably rewarded. Having lost the last Assembly elections four years ago, he has been cooling his heels outside the Cabinet while lightweight leaders have been making hay in the Government.
Upadhyay feels the Rajya Sabha would be his stepping stone for chief ministership in case Rawat falls foul of the Court or the party High command. Upadhyay's supporters have already started raising slogans proclaiming Upadhyay as next chief minister. Upadhyay feels after reaching Delhi as Rajya Sabha member, it would be easier for him to convince the high command about his candidature and capabilities. That Gandhi aren't particularly pleased with Rawat who was caught bribing MLAs in a TV sting operation, seem to be working in Upadhyay's favour.
Rawat, the wily fox that he is, isn't ready to go down easily. His government was saved due to support six MLAs of the the Progressive Democratic Front (PDF) that include three independent, one rebel BJP legislator and two BSP MLAs. He is trying to persuade the Congress high command to nominate an independent Harish Chandra Durgapal, as a gesture of gratitude.
Rawat however, isn't in mood to wait that long. Knowing that public memory is not very long, He wants to take advantage of the sympathy factor - claiming he was wronged by the Centre. That is the reason Rawat is thinking of recommending dissolution of the Assembly in next couple of months. This way, the Assembly elections may be preponed to October-November. But, the moot question is whether election commission oblige Mr Rawat? And whether Congress leadership will continue to wait and watch while its house in state after state is being torched to ashes by its own party men?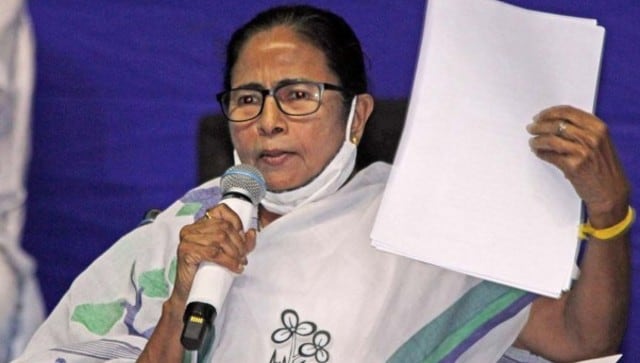 India
In her plea before Calcutta HC, Banerjee accused Adhikari of corrupt practices violating Section 123 of the Representation of the People Act, 1951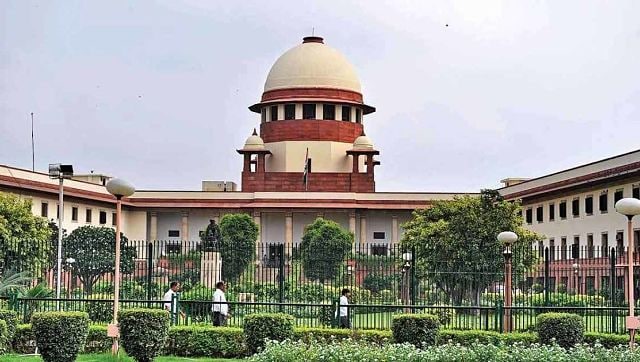 India
The 60-year-old woman alleged that she was gang-raped in front of her six-year-old grandson by supporters of the state's 'ruling political party'
India
Mumbai's response to COVID-19 has been lauded as an example of coronavirus containment