Congress to embark upon massive people outreach, will conduct fundraising drive in Karnataka from 2 October
In the run-up to the 2019 general elections, the Congress has planned a massive people contact and funds collection programme through its booth-level workers from 2 October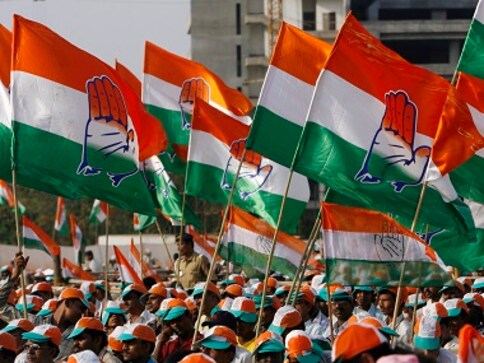 Bengaluru: In the run-up to the 2019 general elections, the Congress has planned a massive people contact and funds collection programme through its booth-level workers from 2 October, AICC general secretary and Karnataka in-charge KC Venugopal said. The party will conduct the door-to-door Sampark Abhiyan and fund collection programme between 2 October to 19 October.
Venugopal said Congress workers, joined by booth presidents and leaders in that booth, will go house-to-house and give campaign material and request to them for funds too. "This is a new programme for Karnataka. Our entire Congress leaders should be on the street and remote places for collecting money and to campaign for the parliament election," Venugopal said.
Each booth committee will be expected to collect at least Rs 10,000, said the Congress general secretary, adding that of this amount, 50 percent will go to the AICC. From the balance, 20 percent will go to the block committees and 15 percent each to the district Congress committees and Pradesh Congress Committee. The grand old party also intends to run a special programme called 'Shakti', said Venugopal.
Shakti aims to put special focus on people in the age group of 18 and 21. The party will also collect relevant data on each voter and donor, which can be synergised with the Shakti programme, Venugopal said. The Shakti programme is aimed to keep a constant connect between the party and the people. This programme will be taken up in a rapid and aggressive manner, he said.
"We are very much confident that we can win the majority of seats from Karnataka in the coming parliament election. Before that, we are equipping our party functionaries from grassroots to top level," said the Congress general secretary. Alleging that corruption is rampant under the BJP rule at the Centre and the Rafale deal was a point in case, Venugopal said the BJP intentionally did not appoint Lokpal as the institution would have exposed the government's "wrongdoings".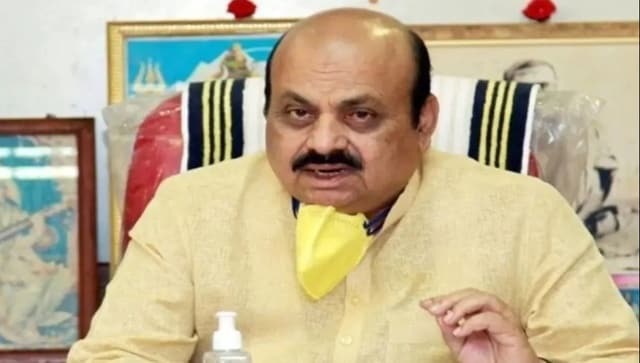 Health
The chief minister urged the people not to panic about Omicron, and asked them to strictly follow COVID-19 guidelines
India
During the raid, Karnataka ACB officials recovered Rs 25 lakh in cash and a huge amount of gold.
India
Candidates must note that they can challenge the answer key till 5 pm on 26 November. It is mandatory for them to mention the subject, version code and question number while challenging the DECET 2021 answer key.