Congress to elect party chief by 15 October but uncertainty looms over Rahul Gandhi's elevation
The Congress Working Committee, the highest decision-making body of the party, had unanimously resolved in 2016 that it is time Rahul takes over as party chief.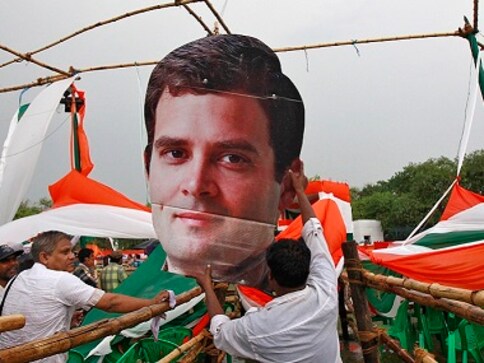 New Delhi: The Congress has finally kicked off the process of its organisational polls long overdue that will culminate with the election of the Congress President by 15 October.
The process was set rolling after the Election Commission gave the party six more months time till December to complete its internal elections.
With this the process of a possible revamp in the party, after its spate of drubbings at the hustings, has also gained momentum with insiders saying a meeting of the Congress Working Committee is likely soon.
The party, however, is not clear about the elevation of Congress Vice President Rahul Gandhi as party chief. The CWC, the highest decision-making body of the party, had during its November 2016 meeting unanimously resolved and urged that it is time Rahul takes over as party chief.
Senior party leader AK Antony had said that "it was the right time for him to take charge" as Congress chief and all CWC members would apprise Sonia Gandhi of their sentiments, but the final call will be taken by Sonia.
The party's internal elections which are due every five years have to end by December 31. The party has since sought three extensions from the Election Commission.
The EC earlier turned down the party's request for a year's extension for completing internal polls and asked it to complete the formality by the end of June, but gave more time. According to the organisational poll schedule issued by Congress' Central Election Authority chairman Mullapally Ramachandran, the election to the post of Congress president will be held between 16 September and 15 October.
Ramachandran has also asked the all district Congress chiefs to end by 15 May their primary membership enrolment drive that started in 2015. He also asked them to publish the list of members by 30 May.
In the second phase, the election of president, vice president and other office bearers of block Congress committees is required to be completed between 21 August and 4 September, while those to district Congress committees are to be completed between 5 and 15 September.
After the election to state Congress committees and of AICC members and Congress president between 16 September and 15 October, the election of CWC members by AICC members will be held during the plenary session, dates of which will be announced later.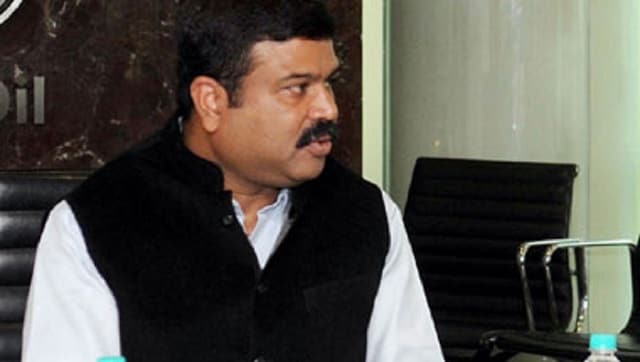 India
The petroleum minister, however, did not suggest a similar action for BJP-ruled states like Madhya Pradesh and Karnataka, where petrol has crossed Rs 100-mark
India
The Congress leader also took a jibe at Narendra Modi's response to the second wave and said, 'PM's tears did not save the lives of those who died, but oxygen could have'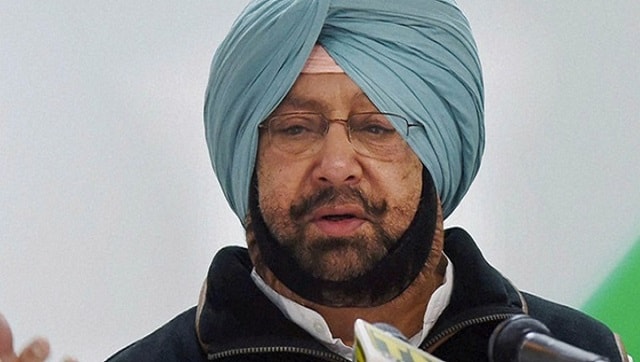 Politics
This is the second time Singh has met the panel. He had earlier met its members at the AICC headquarters, before submission of the panel report