Congress social media head Divya Spandana says party's team has 'limited access' to resources unlike BJP
Congress's social media team does not have enough access to resources and information unlike that of the ruling BJP, Divya Spandana, the head of the Social Media and Digital Communications team, has rued
Cambridge (US): Congress's social media team does not have enough access to resources and information unlike that of the ruling BJP, Divya Spandana, the head of the Social Media and Digital Communications team, has rued.
Participating in a panel discussion at the Harvard Kennedy School on "social media in Indian politics" organised by the university in Cambridge, the movie star-turned-politician said that despite these limitations Rahul Gandhi's team is doing a really good job with tweeting for the party president.
"The fact that they have access to a lot of resources and therefore they can use a lot of tools is something that I envy. We don't have any resources. We are limited in our resources sort of access, of tools and software," Spandana said.
"I think, his team is doing a really good job with tweeting for him. For example, when it comes to festivals and wishing people, they are pretty prompt and pretty quick. The team is doing a really good job," Spandana said.
Spandana was repeatedly asked questions on who writes the tweet for Gandhi.
"Gandhi himself," she answered.
The BJP leader Madhukeshwar Desai, responded by saying that the social media team of Rahul Gandhi has a good sense of humour.
"His (Rahul Gandhi) team has a good sense of humour," he said towards the end of an hour-long debate which among others also included Ankit Lal of the Aam Admi Party and Ghanshyam Tiwari of the Samajwadi Party.
Desai said since 2014 elections, the BJP has used social media effectively to dispense the message that they have gone the last mile using social media.
The number of people using phones and social media is increasing.
The BJP leader faced questions on Prime Minister Narendra Modi not tweeting on some of the burning issues.
And Desai was being asked why BJP and its supporters spread fake news on social media.
These individuals, websites or channels are "not owned or controlled by the party," Desai said.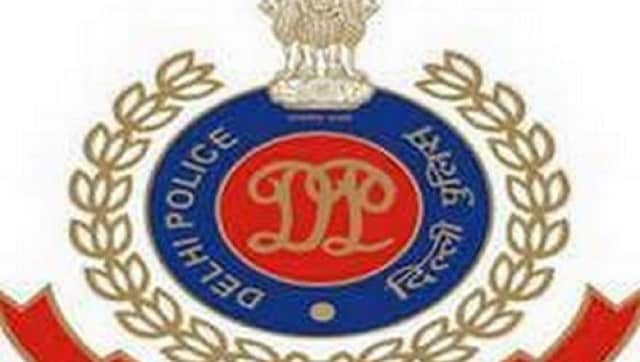 India
The police arrested 15 on Saturday in connection with the posters plastered in several parts of Delhi. Police said more arrests will be made as investigation is underway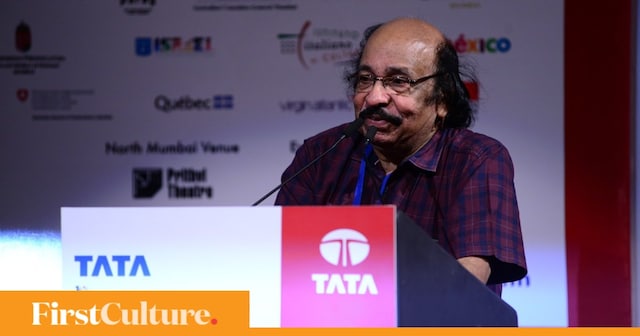 India
After his account was restored on late Saturday night, the Malayalam poet posted on the social media site: "If the choice is between being on FB and being a democrat and a human rights defender, I have no doubt where I should stand"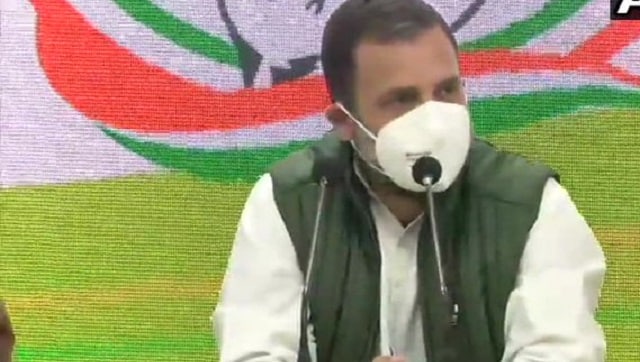 India
The Congress had last week demanded transparency and urged Prime Minister Narendra Modi to make public the details of all the relief material received from different countries