Congress terms railways' surge pricing 'anti-people', 'illegal' move for 'stealing' money from public
Passengers travelling by Rajdhani, Shatadbi and Duronto trains will have to shell out between 10 and 50 per cent more under a dynamic surge pricing system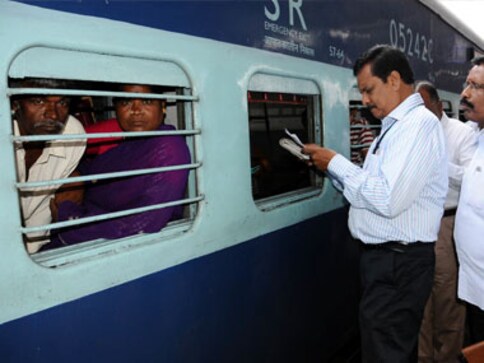 New Delhi: The surge pricing strategy by the Indian Railways for premium trains is fast turning out to be a political hot potato with various opposition parties attacking the government over the move.
The Congress on Wednesday came down heavily on the Modi government for its dynamic surge pricing system on Rajdhani and Shatabdi trains, dubbing it as "anti-people" and an "illegal" move aimed at "stealing" money from public pockets.
"Overburdening the common man by surge pricing formula in garb of dynamic fare reflects the anti-people mindset of Modi government. "While the courts have quashed the entire surge pricing concept as arbitrary and excessively burdening the consumer in case of Uber and Ola cabs, Modi government seems to have borrowed this 'illegal' profiteering idea with a view to steal money from pockets of people of India," AICC incharge of media department Randeep Surjewala said.
He said the move comes on the heels of an "unprecedented" three-time rise in freight fares, twice increase in railway passenger fare and a hike in platform tickets over last 25 months. "This proves that Modiji treats the biggest public service provider - Railways, as a profit cow to be milked rather than as a vehicle providing connectivity and access at affordable rates to the poor and ordinary people of this country," he said.
Passengers travelling by Rajdhani, Shatadbi and Duronto trains will have to shell out between 10 and 50 per cent more under a dynamic surge pricing system to be introduced from 9 September,aimed at raking in Rs 500 crore more during the current financial year.
While 10 per cent of the seats will be sold in the normal fare in the beginning, it will go on increasing by 10 percent with every 10 percent of berths sold with a ceiling of 50 percent.
The passenger revenue target for the current fiscal is Rs 51,000 crore as against Rs 45,000 crore in the last fiscal, an increase of Rs 6000 crore for 2016-17.
Describing the proposed dynamic surge pricing system as as "another way to loot public", Janata Dal (United) Spokesperson K C Tyagi said, "Railways is in perpetual loss.
No facilities or safety measures have been strengthened in trains. But still they hiked the fares."
He said "bad days are ahead for common man as good days are passe now".
CPI national secretary D Raja said this will be a burden on the people.
"They (government) should have had made some announcement in the budget (for 2016-17) that they intend to increase (the fares). They have taken people by surprise. People are not aware of such hikes. Already, there is a confusion whether there will be a separate budget or it will be part of general
budget. This is a burden on people."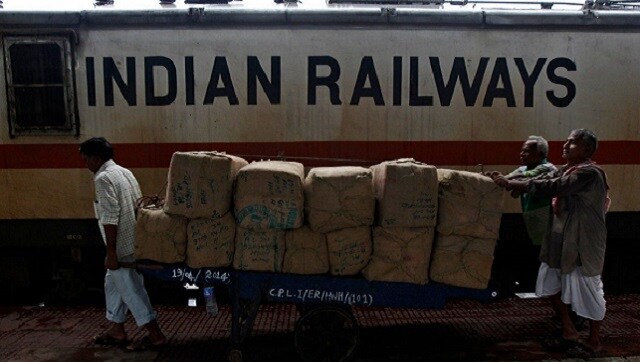 India
Only after the verification process, an individual will be able to book his or her ticket. However, this whole process will only take 50 to 60 seconds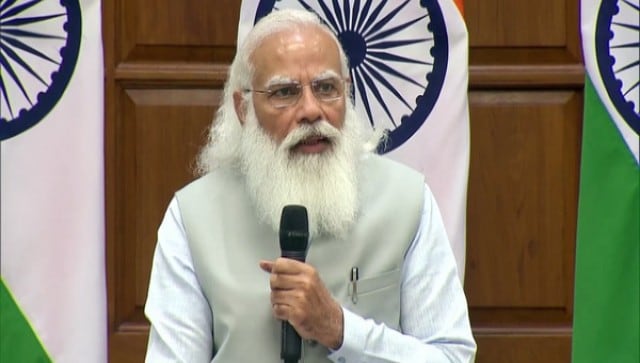 India
The projects include a newly-built five-star hotel atop the redeveloped Gandhinagar railway station and three new attractions at the Science City in Ahmedabad
Sports
Twenty-five athletes, five coaches and a physiotherapist from the Railway Sports Promotion Board are representing the Indian contingent in the Tokyo Olympics that started from 23 July.