Congress seeks Uttarakhand governor's intervention on loan waiver to farmers in state
Congress sought the governor's intervention into the matter of loan waivers to farmers.
Dehradun: The Opposition Congress on Monday accused the BJP government in Uttarkhand of being insensitive to the farmers' plight and sought Governor KK Paul's intervention in waiver of loans of the peasants.
A Congress delegation, led by PCC president Pritam Singh, met Paul and submitted a seven-point charter of demands, including the one related to loan waiver for farmers.
Citing the example of recent suicide by a debt-ridden farmer in Pithoragarh district, they said the "unfortunate" trend had now begun to infect Uttarakhand and corrective steps were needed immediately to stem it before it was too late.
Terming as "breach of a commitment" by the BJP the denial of a loan waiver to Uttarakhand farmers, the Congress sought the governor's intervention into the matter.
The seven-point charter of demands includes loan waiver to farmers, immediate payment of dues to sugarcane growers, interest free loans to farmers, MSP of agricultural produce at a rate which is one-and-a-half times more than the amount invested, payment of Rs one crore as compensation to the family of deceased Pithoragarh farmer and a pension of Rs 2,000 per month to every farmer above 60 years of age.
India
As Madho Singh Mehra's final rites were conducted by the family, a naming ceremony has been recommended by the priest so that he can be welcomed inside the home again
India
Kejriwal cited his party's performance in providing free power in Delhi and said that if his government can implement it in the National Capital then it can do it in a state like Uttarakhand that generates power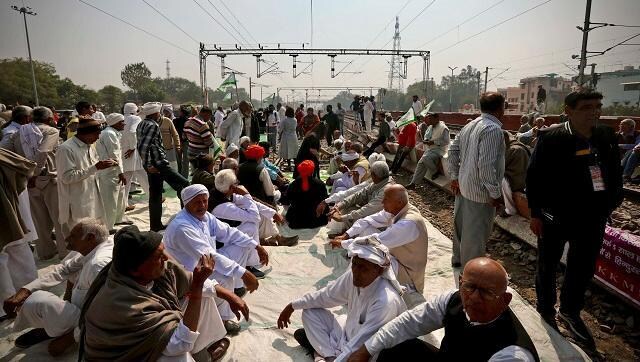 India
Protesting against the sedition charge, the farmers under the banner of the Sanyukt Kisan Morcha and led by BKU leader Rakesh Tikait assembled at the mini-secretariat.