Congress says demonetisation didn't affect Maoism, says 17 Naxal attacks took place since note ban
The Congress on Friday said the central government's claim that demonetisation will end Left wing extremism has been proven wrong,
New Delhi: The Congress on Friday said the central government's claim that demonetisation will end Left wing extremism has been proven wrong, mentioning that there have been 17 major Maoist attacks since 8 November, 2016, when the move to scrap high-value currency was announced.
"Yesterday (Thursday), in a cowardly attack carried out at the Jharkhand-Chhattisgarh border (Boodha Pahad), seven brave jawans, including five CRPF personnel, were seriously injured when Naxals carried out not less than 56 landmine blasts," said Congress leader Rajeev Shukla at a press briefing.
"We strongly condemn this incident and pray for our injured soldiers. This is the second major attack in the past week.
"On 11 November, in a similar landmine last attack by Naxals, four brave jawans were attacked in Jharkhand's Latehar district."
"Modi government made tall claims that demonetisation will eliminate Naxalism (Maoism). But those claims have evaporated in thin air," he added.
"There have been 17 major Naxal attacks after demonetisation, in which 69 security personnel were martyred and 86 civilians killed," he said.
He also said that terrorists and Maoists have time and again been caught with new currency notes and even fake Rs 2,000 notes.
According to the home ministry, till April 2017, at least 250 attacks were carried out in Maoist-affected districts of Chhattisgarh, Jharkhand, Odisha, Bihar, Maharashtra and Madhya Pradesh, said Shukla.
"Will the Home Minister deny this? When will Modi government rise from its deep slumber and take concrete steps to deal with the biggest internal security threat," he asked.
He also said recent media reports suggested that Maoists once again expanding their base in the "Red Corridor".
"Reports from intelligence agencies suggest that this is indeed true and the Naxals are regrouping and looking to expand their presence to areas beyond the so-called 'Red Corridor'," he said, quoting intelligence reports.
"Despite definite inputs from intelligence agencies, the state government and the Central government failed to gauge the serious security implications and this resulted in these two attacks - first in Latehar and then at Boodha Pahad," he added.
Find latest and upcoming tech gadgets online on Tech2 Gadgets. Get technology news, gadgets reviews & ratings. Popular gadgets including laptop, tablet and mobile specifications, features, prices, comparison.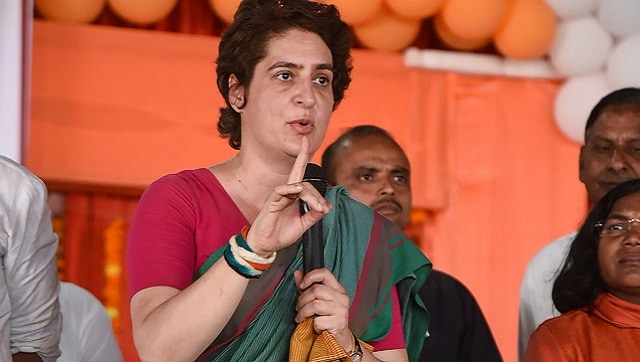 India
According to an order issued by the Union Housing and Urban Affairs Ministry, Priyanka was asked to vacate her bungalow on or before 1 August failing which "it will attract damage charges/penal rent as per rules".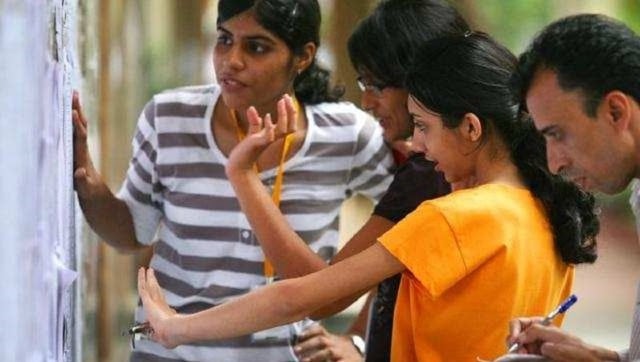 India
JAC 10th result 2020 pass percentage: The pass percentage of JAC 10th Result was an improvement as compared to the 2019 results when 70.81 percent students had cleared the board exam.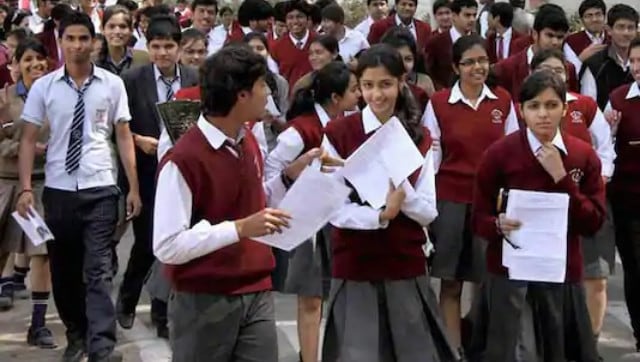 India
JAC Board Jharkhand 10th Result 2020 DECLARED UPDATES | 75.01 percent students cleared the Class 10 exams, with Koderma emerging as the best-performing district; check jacresults.com