Congress reaches out to Independents to form government in Rajasthan; party to make final announcement today
Congress will make the final announcement in the evening after taking into consideration the opinions and sentiments of every MLA, senior leader Ashok Gehlot said.
Jaipur: After missing the magic number by a whisker in Rajasthan, the Congress party headed by Rahul Gandhi on Wednesday held a meeting with six Independent candidates in an attempt to stitch an alliance to form the government in the state.
The meeting was chaired by the former Rajasthan Chief Minister Ashok Gehlot at his resident situated in Civil Lines, Jaipur in the morning.
Speaking to ANI Gehlot stated, "Congress will make the final announcement in the evening." He also added that "the opinions and sentiments of every MLAs will be taken into account The decision of the high command will ultimately be followed".
In the 2018 Vidhan Sabha elections, the Congress bagged 99 seats out of 199 while the rival BJP only managed to get 73. On the other hand, Mayawati's Bahujan Samaj Party also got as less as six seats, however, 21 Independent candidates won in their respective constituencies.
Additionally, the MLAs of the Rashtriya Lok Dal (RDL) party also came to visit Gehlot at his residence at around 9 am. The RLD contested two seats in Rajasthan in alliance with the Congress and won in the Bharatpur constituency. Interestingly, this seat was with the BJP from the past two terms. The party's candidate Subhash Garg won by a margin of 5,464 votes with 28.5 percent of the vote share.
Find latest and upcoming tech gadgets online on Tech2 Gadgets. Get technology news, gadgets reviews & ratings. Popular gadgets including laptop, tablet and mobile specifications, features, prices, comparison.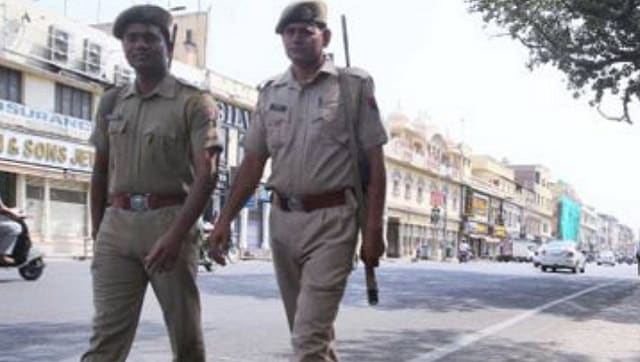 India
Three people have been arrested under various sections of the Rajasthan Excise Act, district collector Nathmal Didel said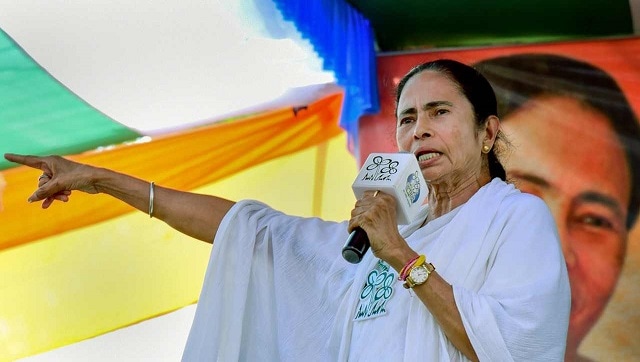 Politics
The CM is signalling to her supporters that she will punish Adhikari's betrayal herself. She is telling them that she is not the dejected and flustered Mamata that her rivals are trying to project.
Politics
This would be the third expansion of the Cabinet since Yediyurappa assumed charge in July 2019 after the collapse of the Congress-JD(S) government