Congress minority leader says Indian Mujahideen is 'sectarian' and not a terror outfit
All India Congress Committee's minority cell chairman Khurshid Ahmed Saiyed has said that the Indian Mujahideen (IM) is only a 'sectarian outfit' and its members are not terrorists
Panaji: All India Congress Committee's minority cell chairman Khurshid Ahmed Saiyed has said that the Indian Mujahideen (IM) is only a "sectarian outfit" and its members are not terrorists
IM is officially recognised as a terror outfit by the Indian and the US government.
Speaking to journalists at the Goa Congress headquarters on Wednesday, Saiyed also said that Muslim terrorists may exist in other parts of the world, but Muslims of Indian origin are never involved in terror activity.
"See, they may be there in some other countries, so far Indians are concerned, I am very much clear. I am very much categorical, that they are not there in India," he said.
Saiyed, a Congressman from Gujarat, also said fundamentalism was not the core of Indian Muslims.
When asked specifically about the involvement of the IM, which has been named in as many as 10 terror attacks in the country, including bombings in Pune (2010), Varanasi (2010), Mumbai serial blasts (2011), Saiyed said: "There may be some organisations, speaking something nonsense... does not mean they are terrorists."
"Even during the course of UPA government, actions have been taken against such sectarian organisations. They have been put (behind) the bars, cases are registered," he said.
The IM was declared a terror organisation by the Congress-led United Progressive Alliance (UPA) government in 2010.
Saiyed, however, added that the UPA did act against "such sectarian organisations".
IANS
Find latest and upcoming tech gadgets online on Tech2 Gadgets. Get technology news, gadgets reviews & ratings. Popular gadgets including laptop, tablet and mobile specifications, features, prices, comparison.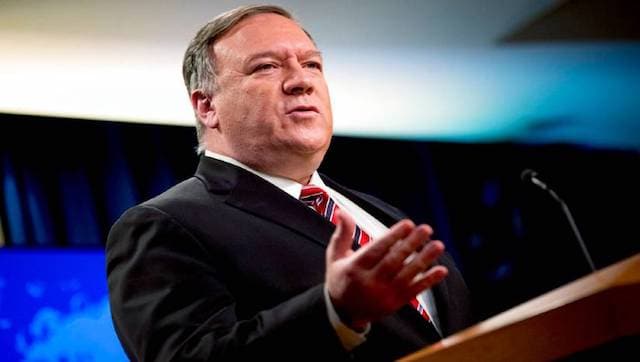 World
'We welcome India's ban on certain mobile apps that serve as an appendage of the CCP's (Chinese Communist Party) surveillance State," Pompeo said.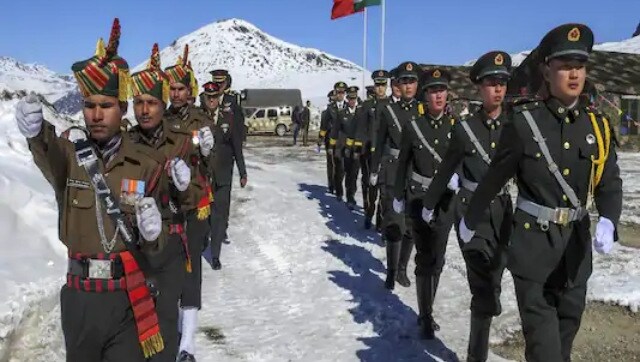 India
Indian envoy to China Vikram Misri told PTI that India hopes that China will "move back to its side of LAC" offering a completely different picture of the situation along the LAC near eastern Ladakh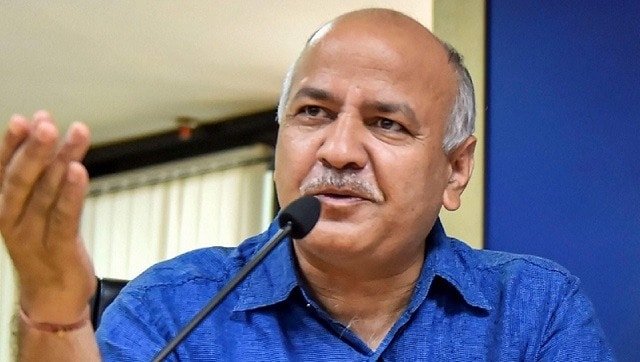 India
Arguing that the new system puts pressure on the government's facilities with the rising number of cases, Sisodia said there would be chaos in the city in the next few days if it was not scrapped.