Congress left pothole-filled state, I constructed 1.5 lakh km of roads, says Madhya Pradesh CM Shivraj Singh Chouhan
Madhya Pradesh chief minister Shivraj Singh Chouhan also addressed a public rally at Dewas and promised to bear higher education expenses of students and provide two-wheelers to girls achieving good marks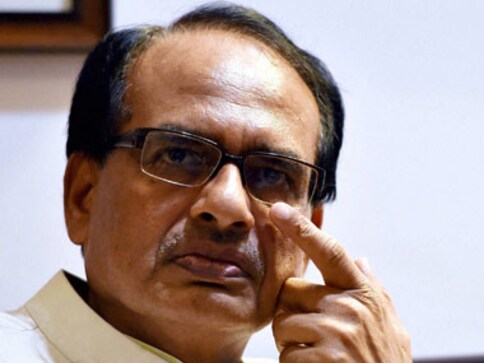 Khandwa (Madhya Pradesh): Madhya Pradesh chief minister Shivraj Singh Chouhan on Sunday launched a scathing attack on the Congress party and said it is responsible for destruction of Madhya Pradesh and is now furious at him because he has developed the state.
Addressing an election campaign rally, Chouhan said, "It is the Congress party which is responsible for destruction of Madhya Pradesh. Congress is now running a campaign that there is anger. I want to ask people if they are angry with me. It is not the people but the Congress which is furious at me."
"They are furious because they gave me a potholed filled state and I constructed 1.5 lakh kilometers of excellent roads and gave it to the public. Congress is furious because they had made Madhya Pradesh a state of darkness and we provided excellent power supply to the public. They are worried and hence making allegations," he added.
Later addressing a public rally at Dewas, he made promises of bearing the higher education expenses of students and providing two-wheeler to girls achieving good marks.
"My government is resolved to bear the higher education expenses of students of the state who score good marks. The daughters of this state who get 75% marks in Class XII will be provided with a scooty by the government," he said.
He also invoked his humble background during the rally and said that the Congress is not able to tolerate that the son of a farmer is sitting on the chair of the chief minister for the past many years.
Chouhan also addressed another political rally in Ujjain district and said, "Congress, since the time of Indira Gandhi, has been saying that they will remove poverty but did not do anything in this regard. However I assure you by the year 2022, no poor person will live in a mud house and we will provide affordable housing for all."
Intensifying his poll campaign, Chouhan also addressed different political rallies in Khargone, Agar Malwa and Jaora and asserted that he will continue to work for public welfare and development of the state, without any discrimination.
The state will go to polls to elect legislators for its 230 constituencies on 28 November. Results will be declared on 11 December. While the Bharatiya Janata Party (BJP) will look to extend its 15-year-rule in the state, the Congress is in a bid to regain power in Madhya Pradesh.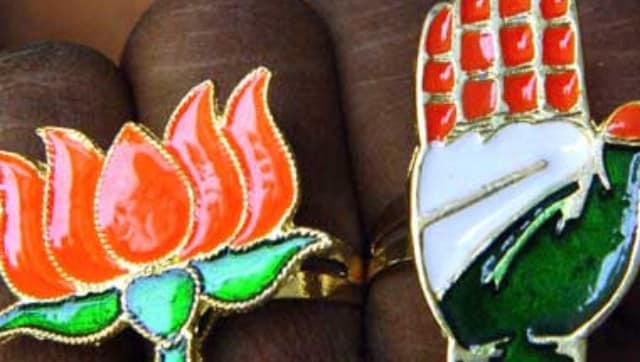 Politics
The Congress received total donations of Rs 58 crore from electoral trusts, which was less than several regional parties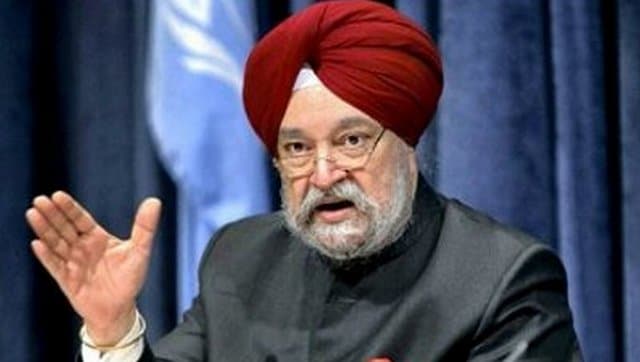 India
The Congress has been asking the BJP-led Union government to shelve the Central Vista redevelopment project and give priority to improving medical infrastructure during the COVID-19 pandemic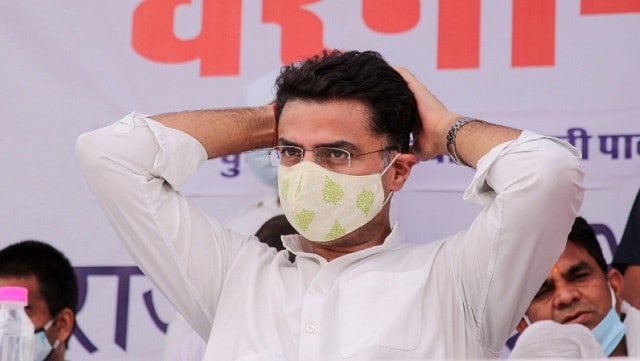 Politics
Sachin Pilot, refuting the claims of him joining the BJP, said that Ritu Bahuguna Joshi doesn't have the "courage to speak" to him