SC ruling on SC/ST Act: Congress-led Opposition delegation meets President Ram Nath Kovind, hands over memorandum expressing concern
Congress president Rahul Gandhi said that President Ram Nath Kovind has expressed his support on the concerns over the SC/ST Act dilution.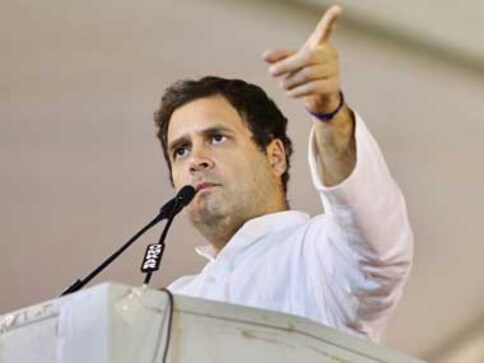 On Wednesday, a Congress-led Opposition delegation met President Ram Nath Kovind in Delhi and handed over a memorandum expressing their concern over the recent Supreme Court ruling on the SC/ST (Prevention of Atrocities) Act.
"There is a great unease and a feeling of insecurity amongst the members of the Dalit community and other oppressed classes after the said judgment was delivered. If immediate steps are not taken by the government, then we are afraid this may turn into something not less than a national disaster," the memorandum said.
Congress president Rahul Gandhi said that Kovind expressed his support over the Opposition's concerns and assured them of action.
"Atrocities against Dalits are increasing and the Act is being weakened. So, the president was quite positive in supporting this," Rahul told reporters.
Earlier, Rahul took to Twitter to raise his concerns over the dilution of the SC/ST Act by the Supreme Court:
The Supreme Court ruling diluting provisions of arrest in the SC/ST Prevention of Atrocities Act comes in the backdrop of growing atrocities against Dalits & Adivasis across India.

Leaders from opposition parties will meet President Kovind this evening to share their concerns.

— Rahul Gandhi (@RahulGandhi) March 28, 2018
Various parties have been protesting and demanding that the government seek a review of the Supreme Court judgment or bring amendments to the law.
Union minister Ram Vilas Paswan said that the government will file a review petition against the Supreme Court order. This after a delegation of Dalit MPs in the Union Cabinet met Prime Minister Narendra Modi on Wednesday.
Paswan said the meeting with Modi was "positive" and the MPs apprised him of certain issues related to the SCs and STs.
With inputs from IANS
also read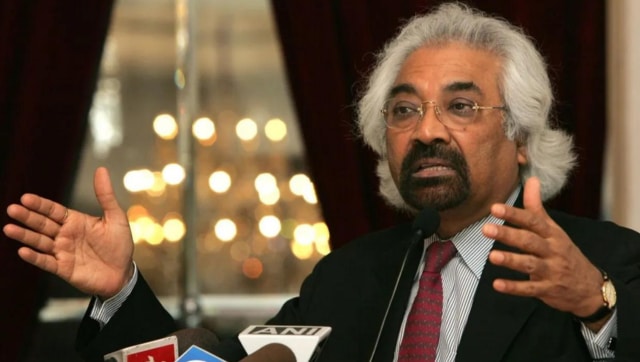 Politics
Speaking at a Rahul Gandhi event, Sam Pitroda accused the PM Narendra Modi led Indian government of focussing on religious matters while neglecting issues related to development and the economy
Politics
Although he has kept up a constant string of criticism against the ruling dispensation, Rahul Gandhi seems to agree with Prime Minister Narendra Modi and the BJP on one critical issue – India's foreign policy
India
Congress leader Rahul Gandhi on Thursday said that Muslim League is a completely secular party and there is nothing non-secular about the outfit, drawing a sharp condemnation from the BJP